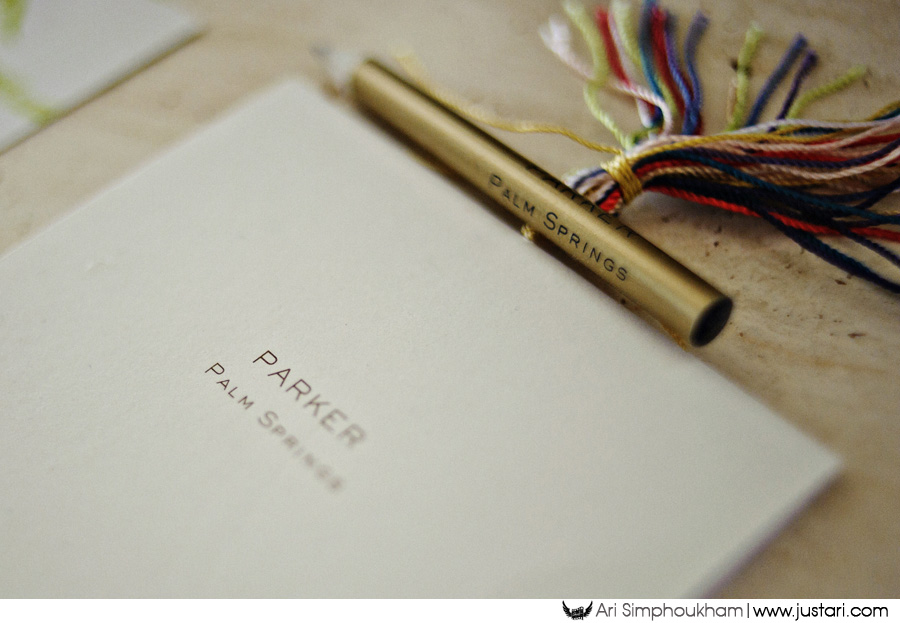 An't nothing like a Persian wedding! They really know how party and this wedding was no exception.  The entire reception consisted of noting but good times and dancing.  I loved it!  You can hear the women yelling out the Xena cries throughout the day and you can hear them from a mile a way.  Awesome. Just awesome.    Laleh and Hossein had this wedding at The Parker in Palms Springs, Ca.  I had a great time shooting this wedding and I can't help but feel honored and grateful to be apart of it because the couple was so hospitable.  It's really true that Persian people are some of the most warm and welcoming people out there.  Thank you to my friend and awesome photographer, Farhad Samari for letting me shoot at this wedding.
.
I'll start off with this getting ready photo of Laleh and her beautiful Vera Wang dress in the background.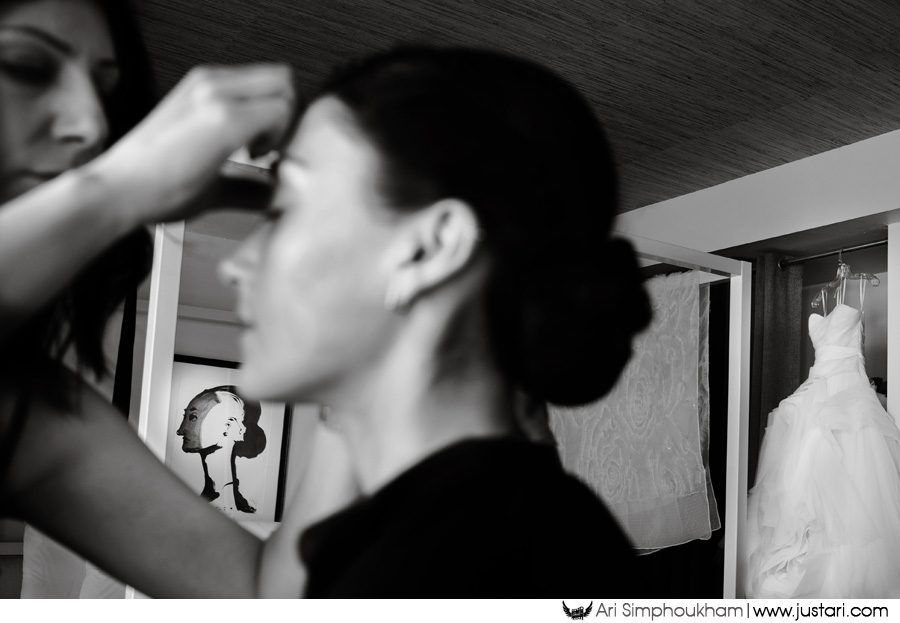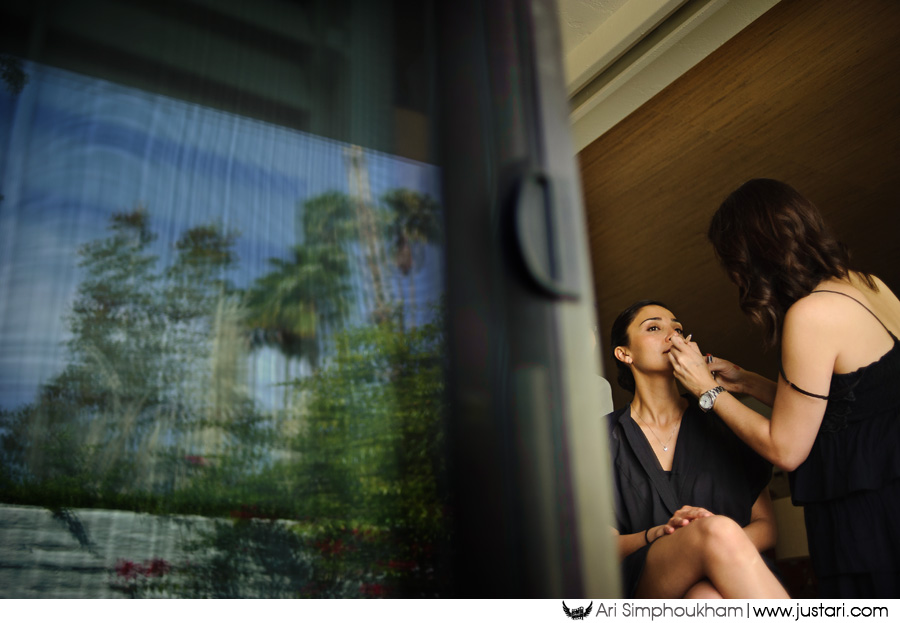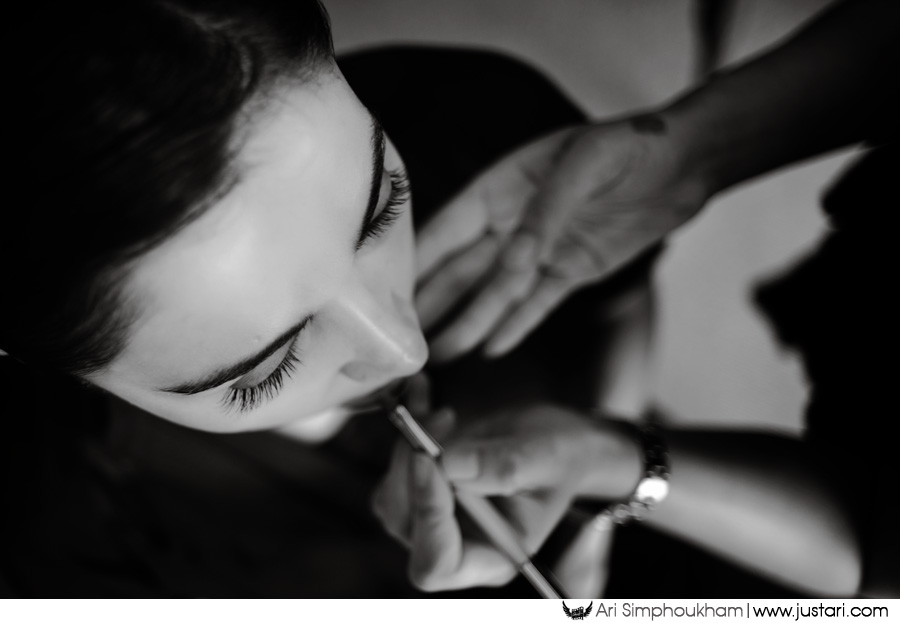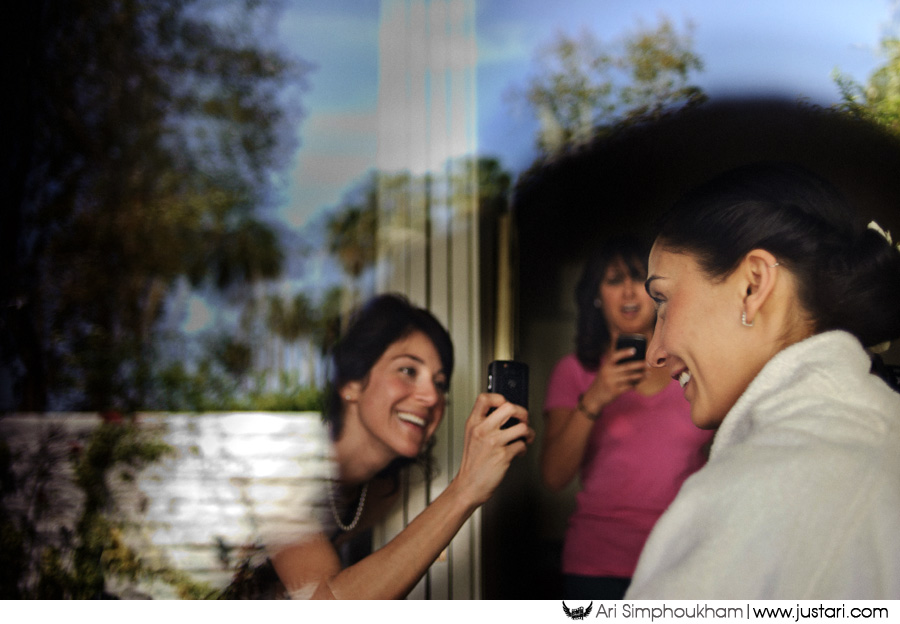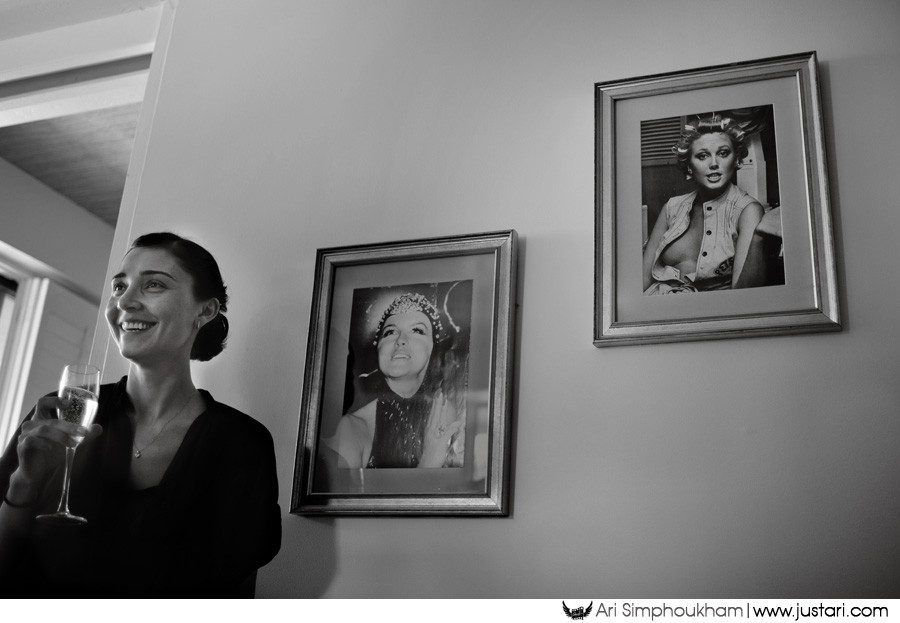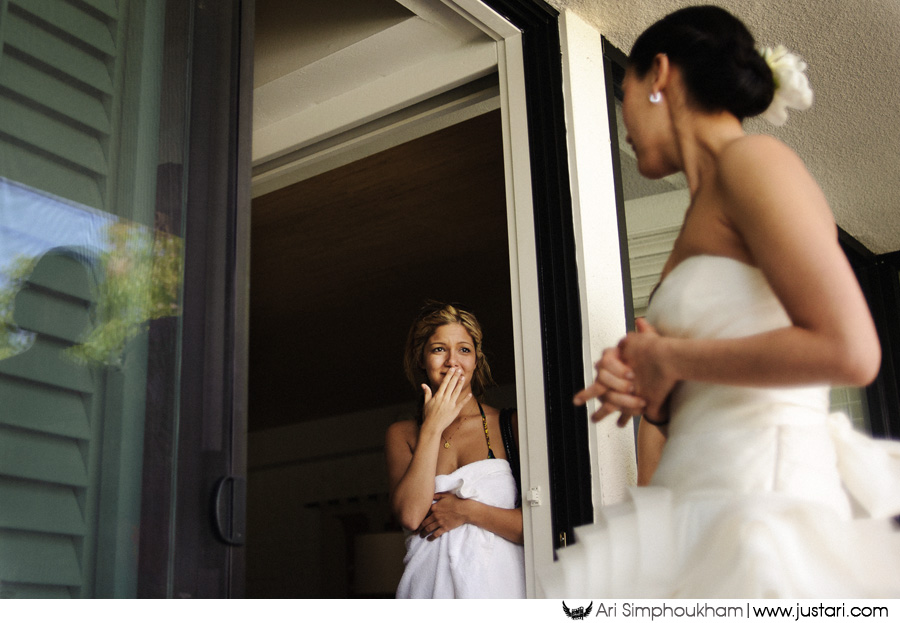 Hossein in his pimped out Marc Jacobs suit directly from Marc Jacobs himself! (Laleh works for Marc Jacob).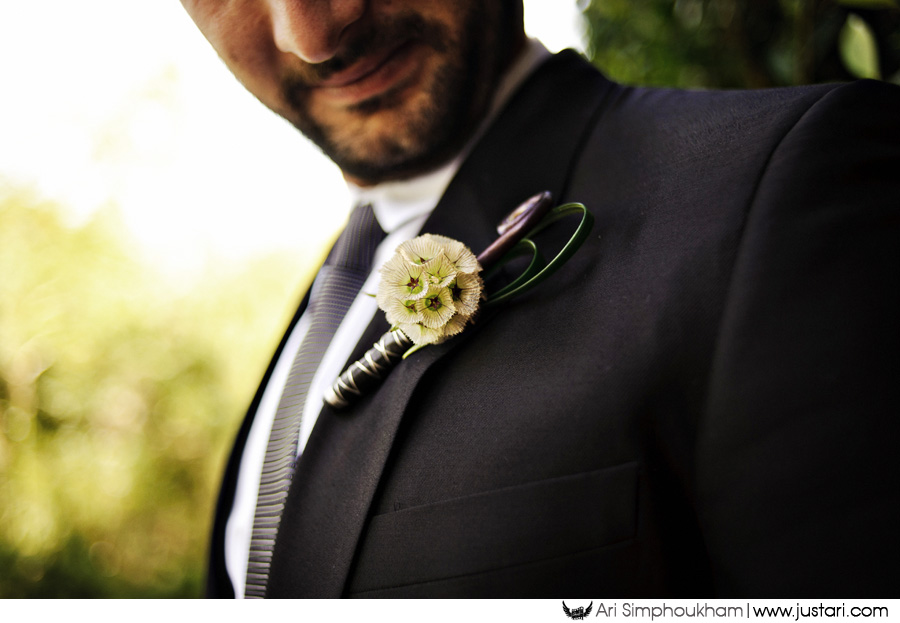 Here comes the bride! Nervous to see his bride for the first time in her dress. I love doing first looks.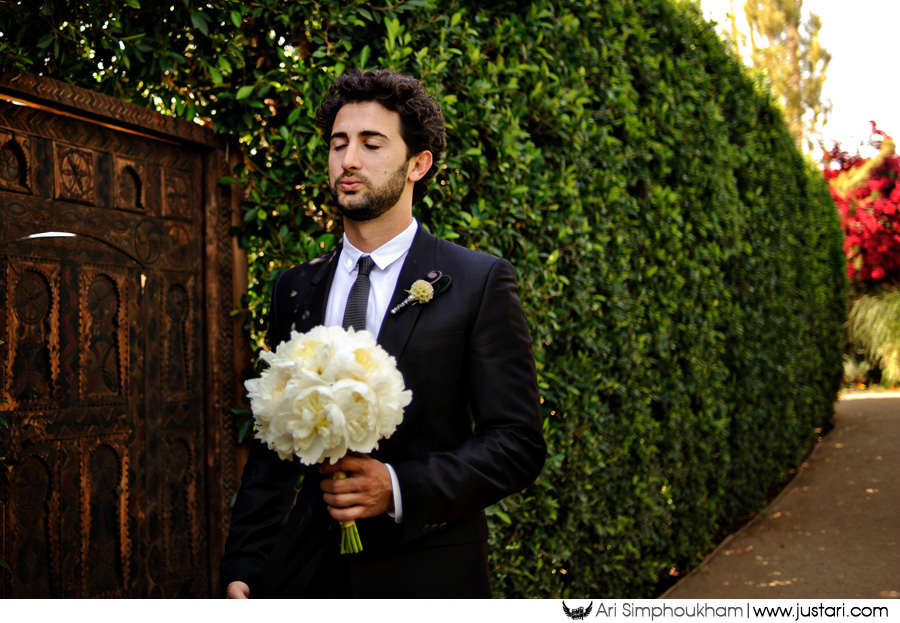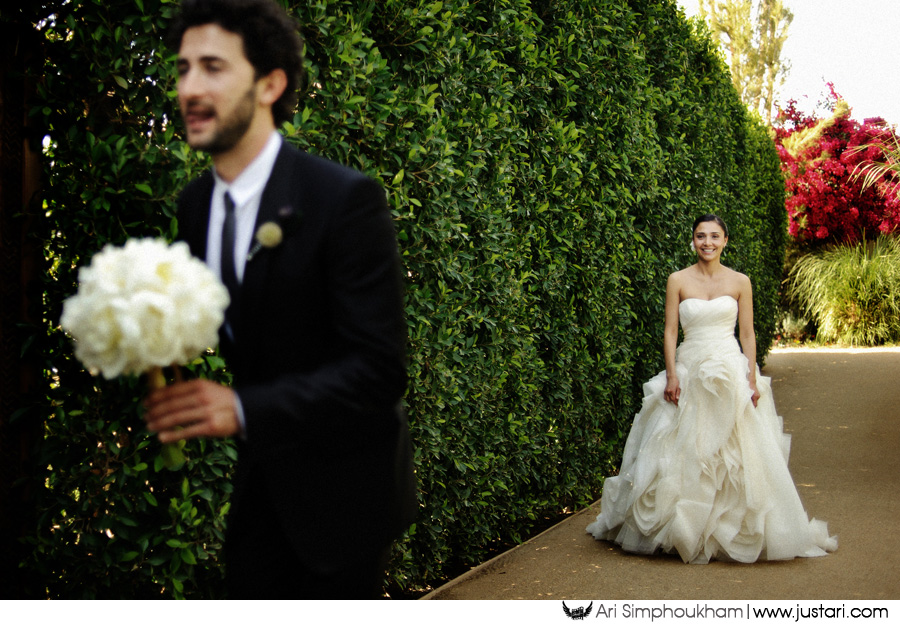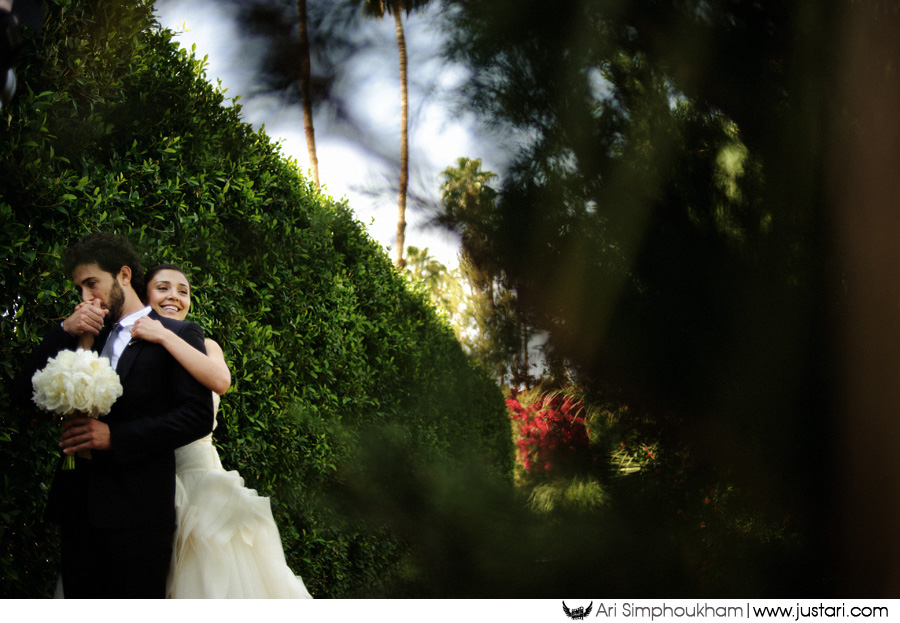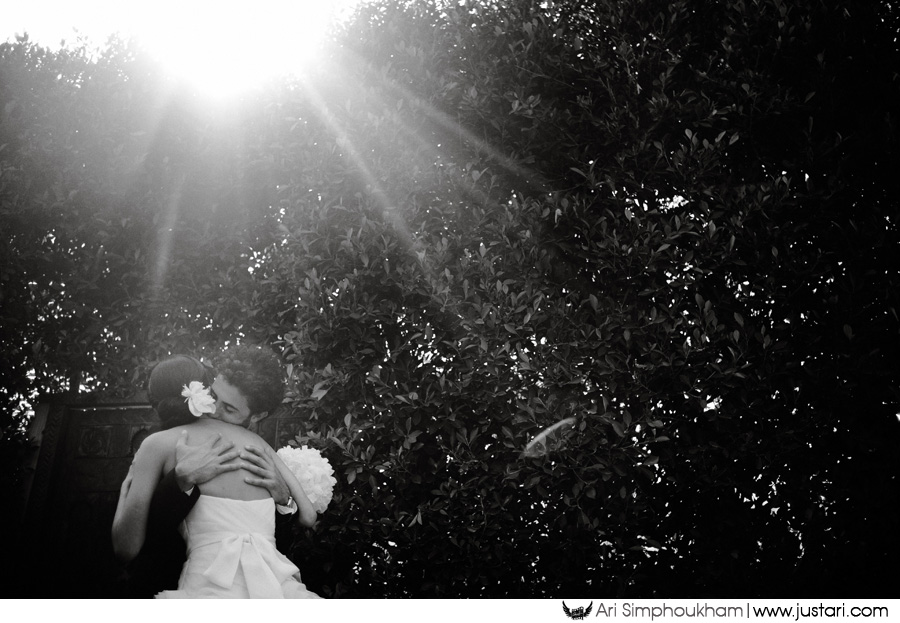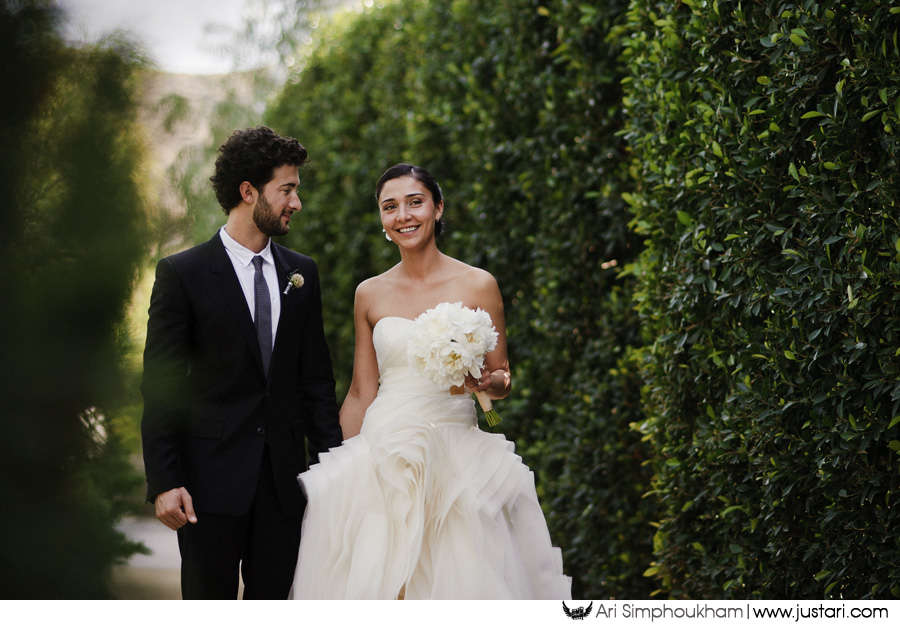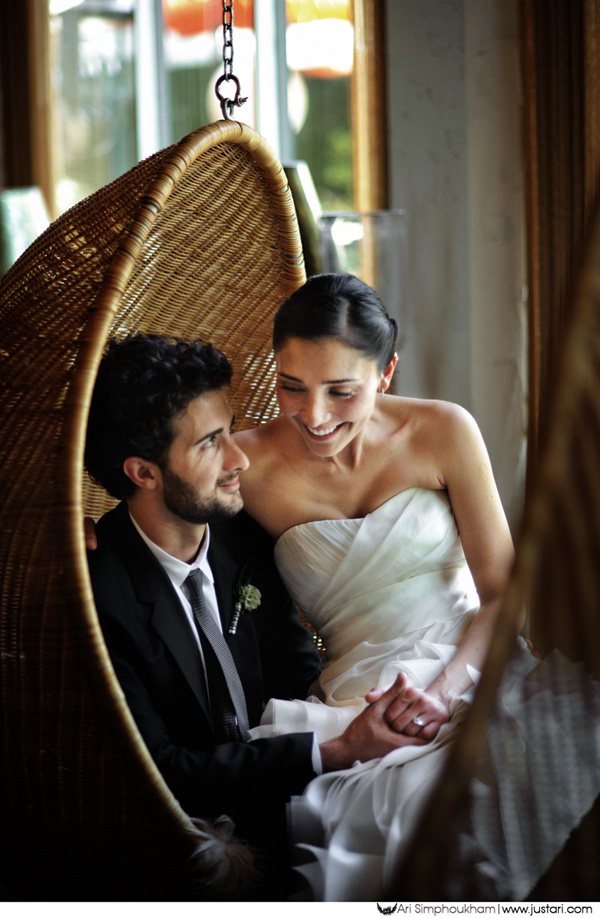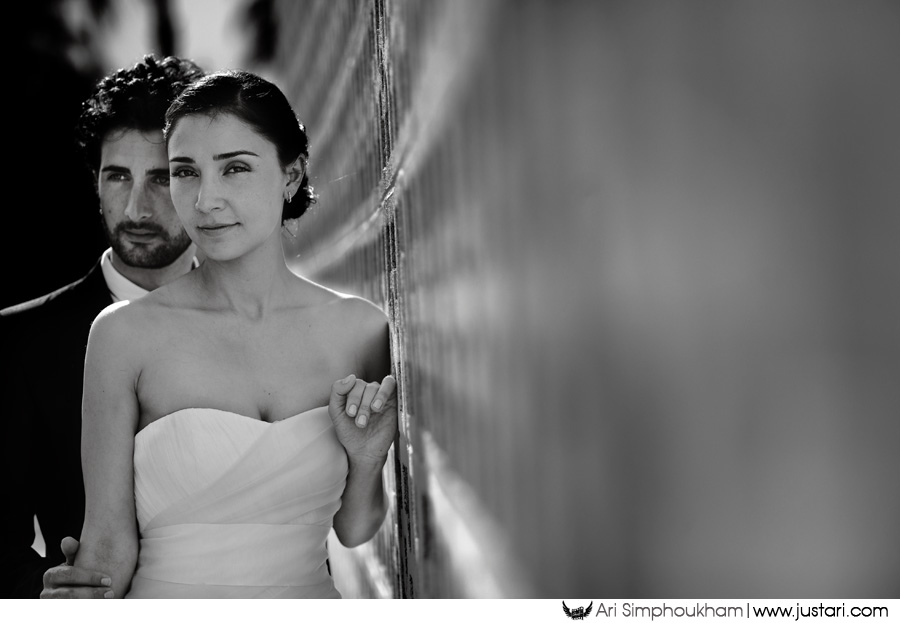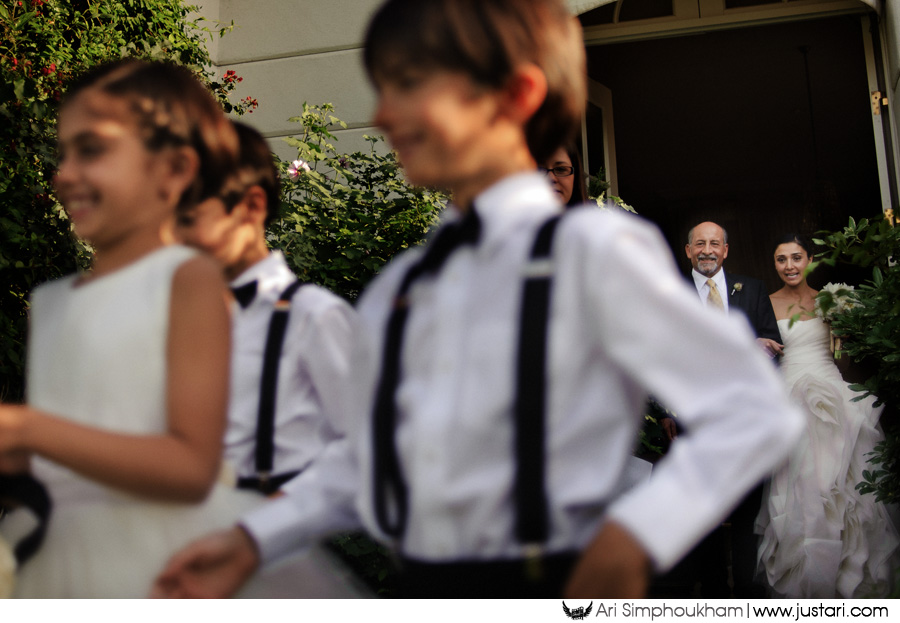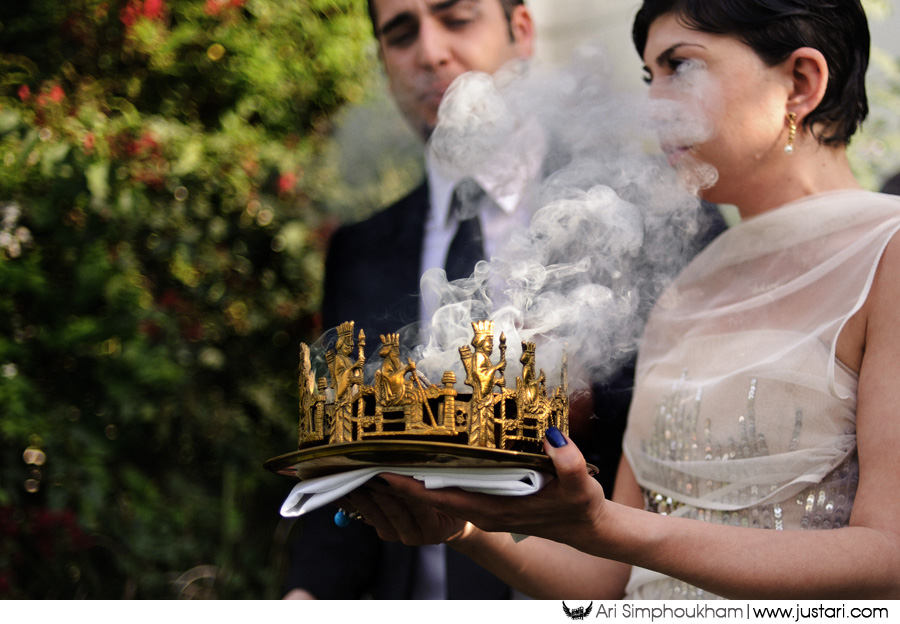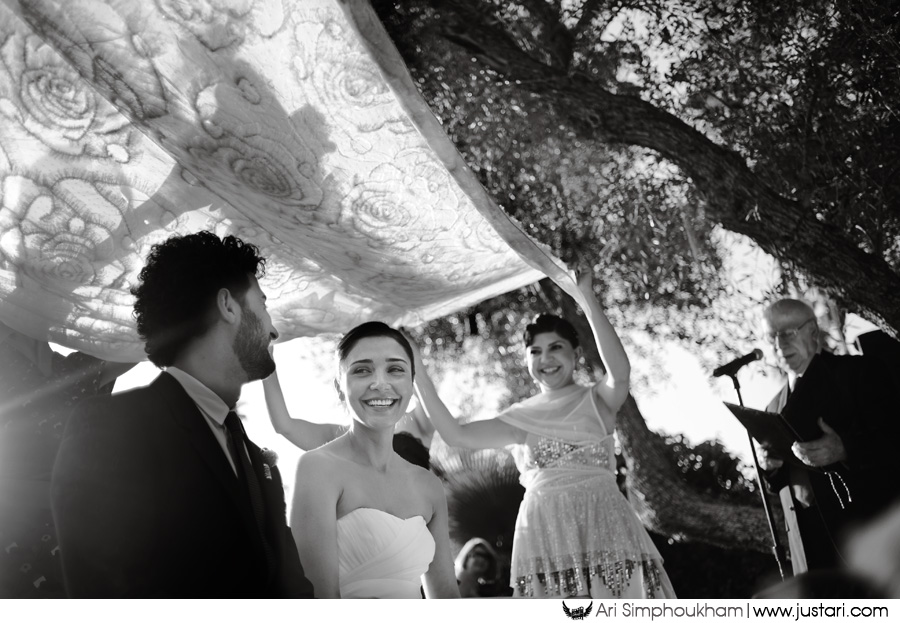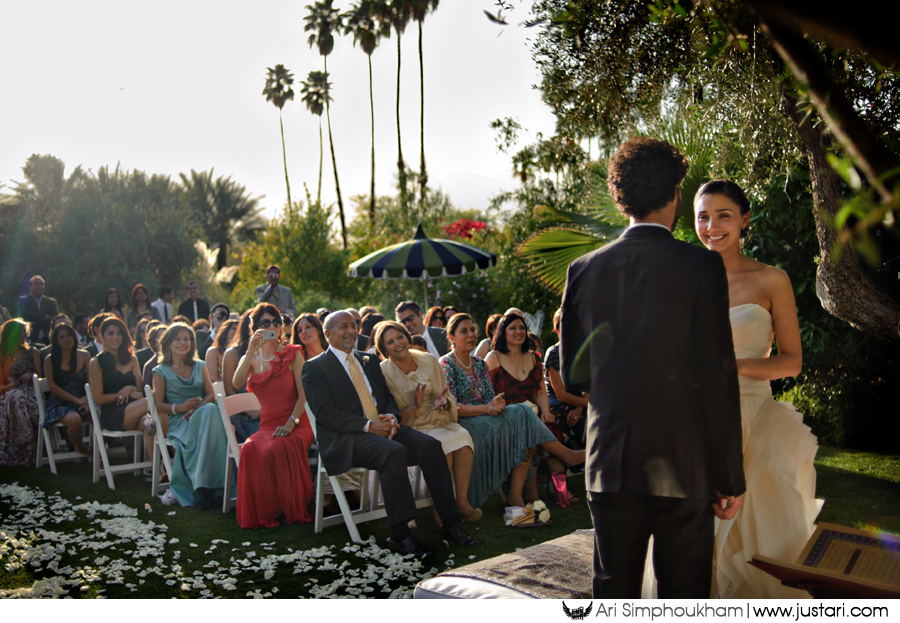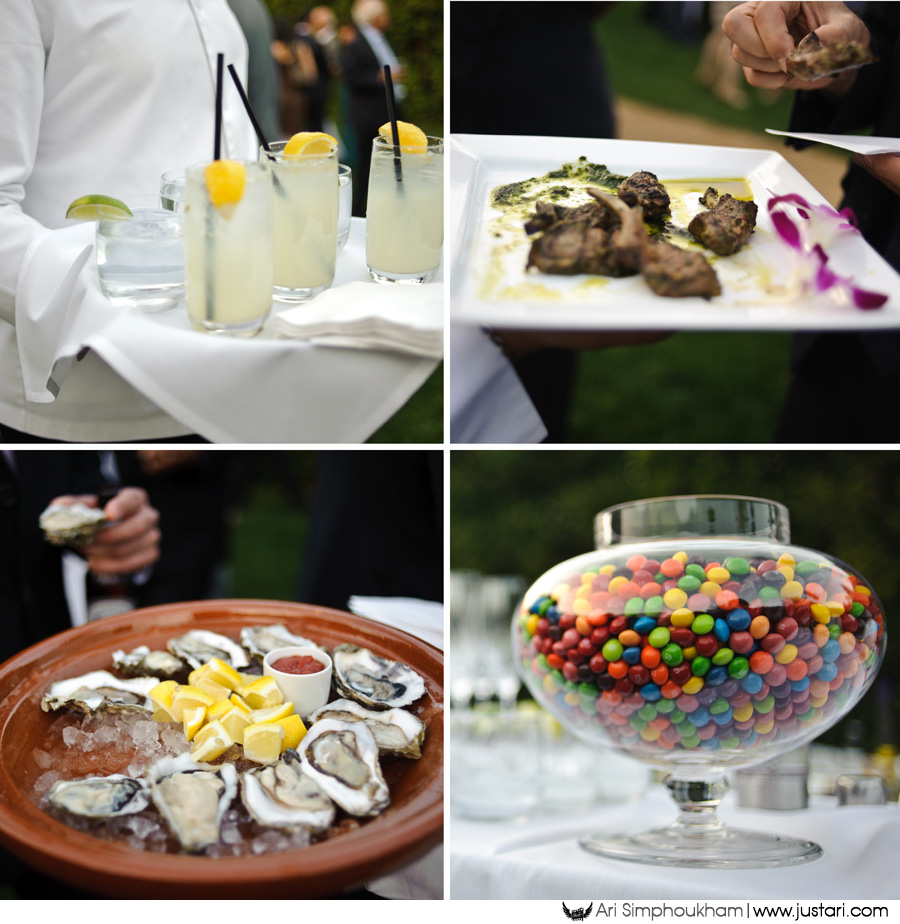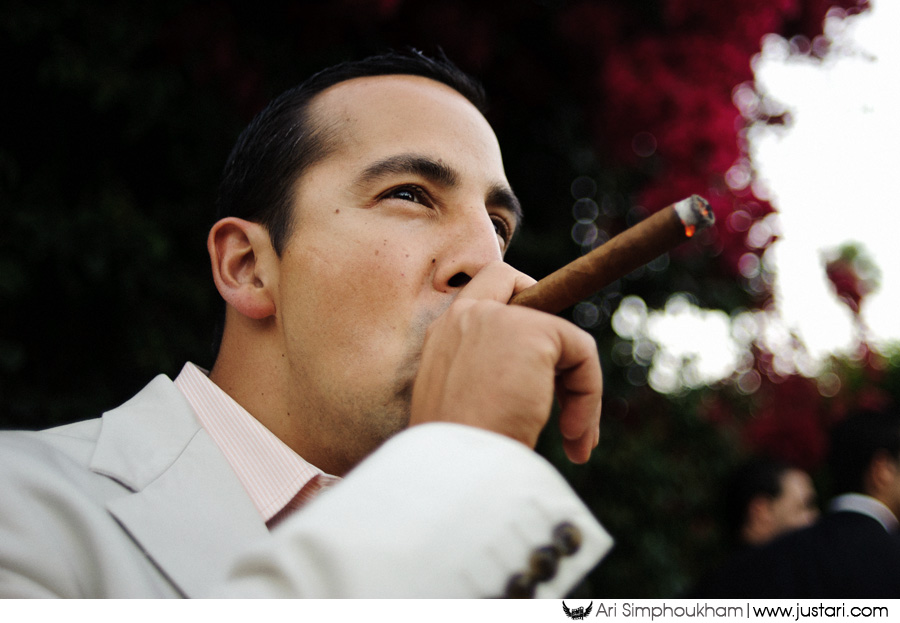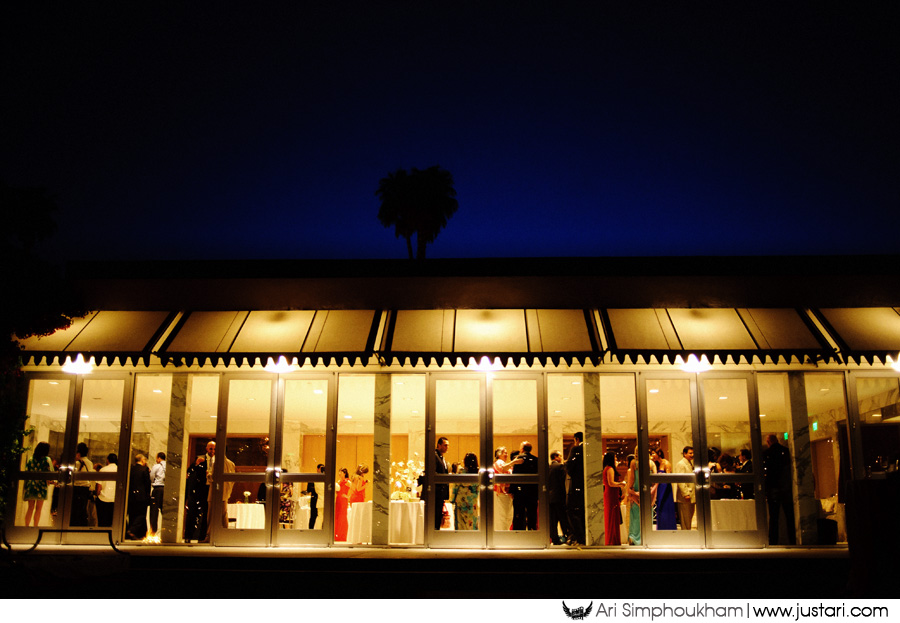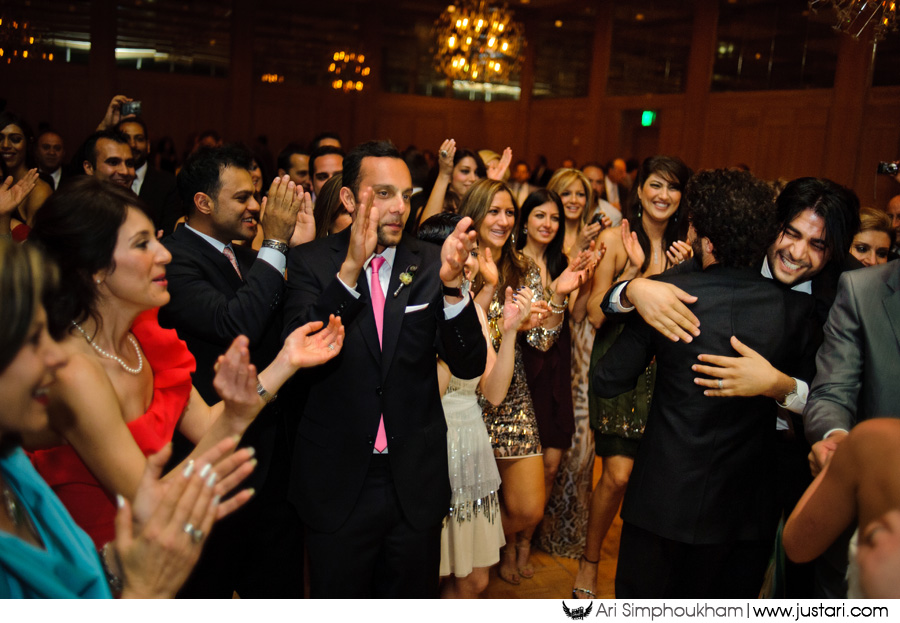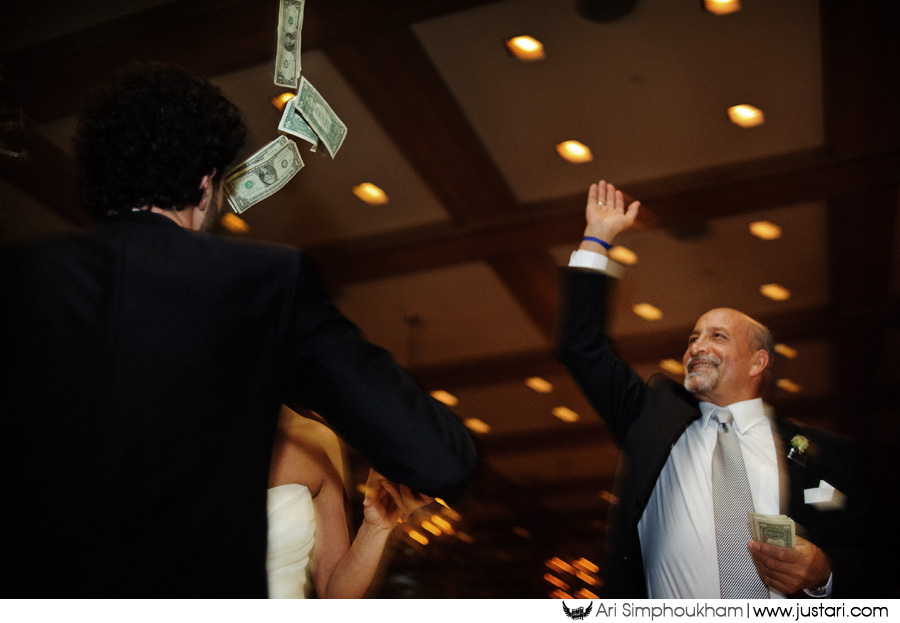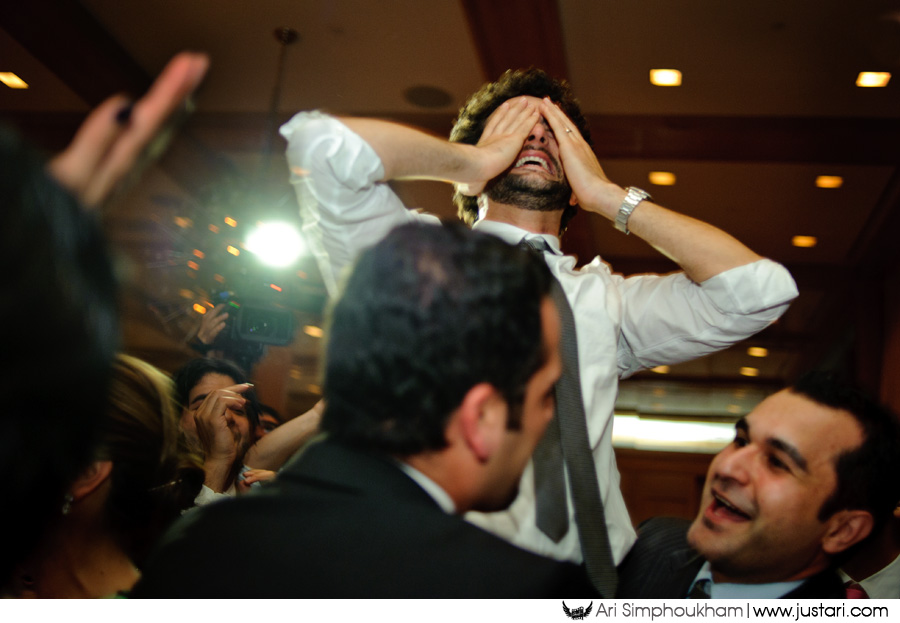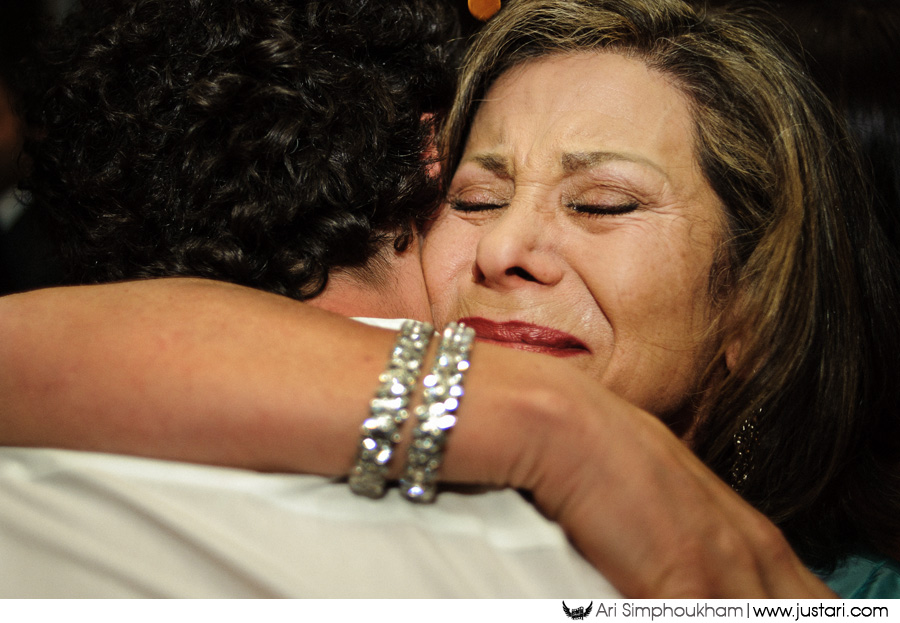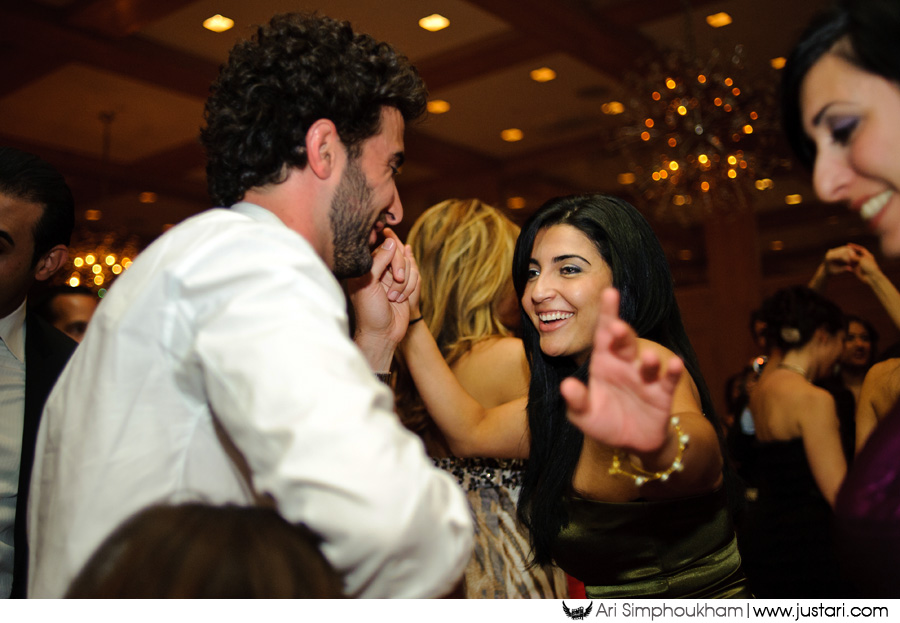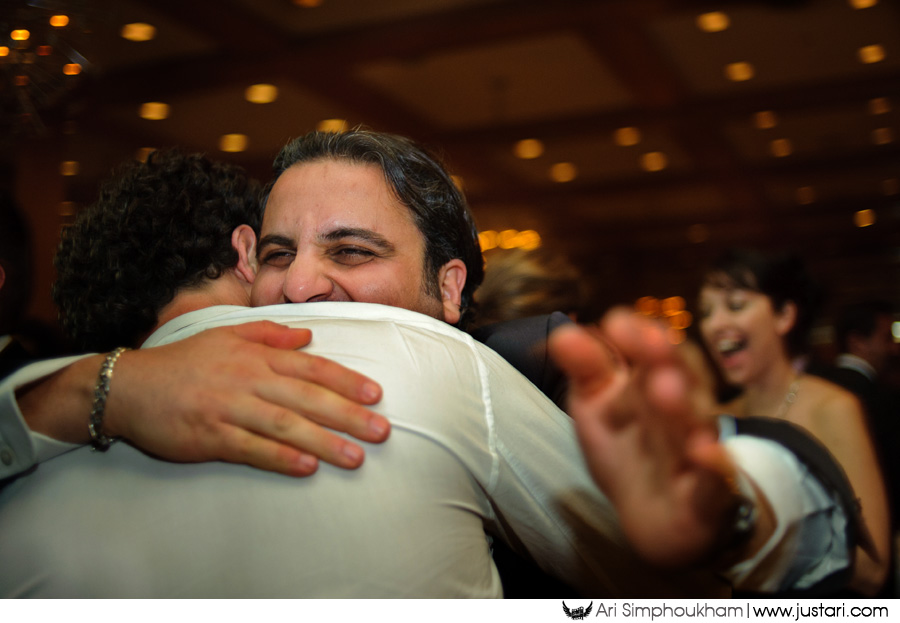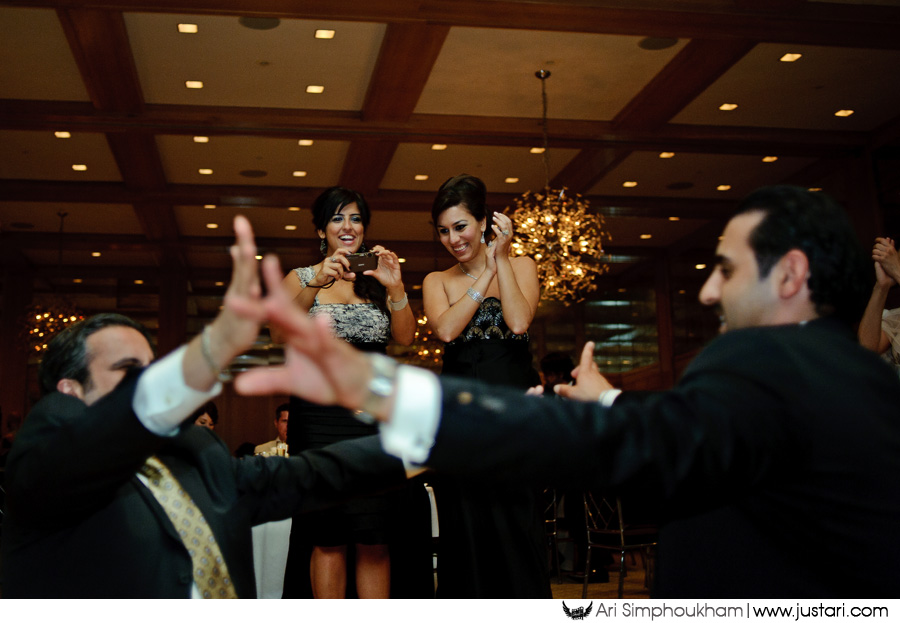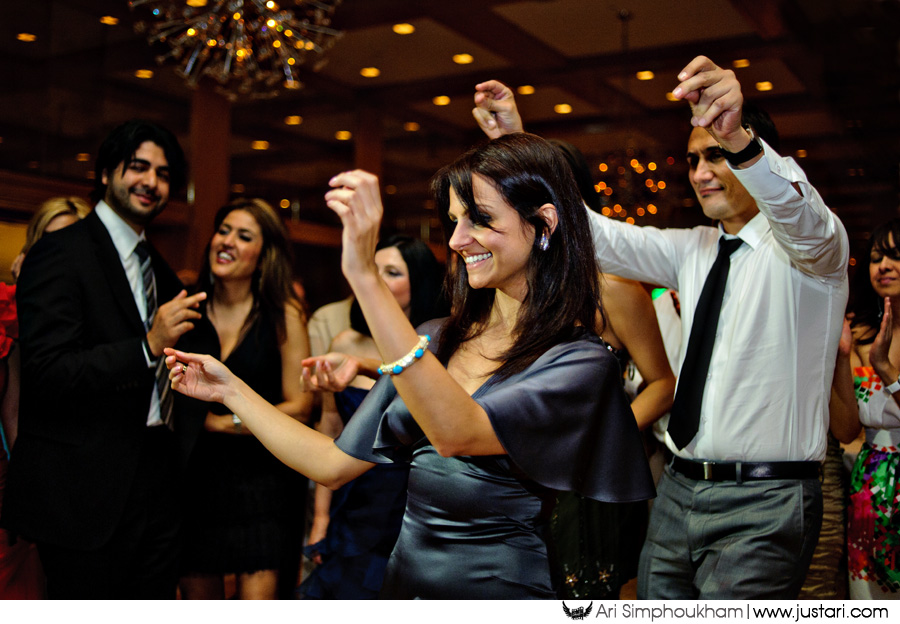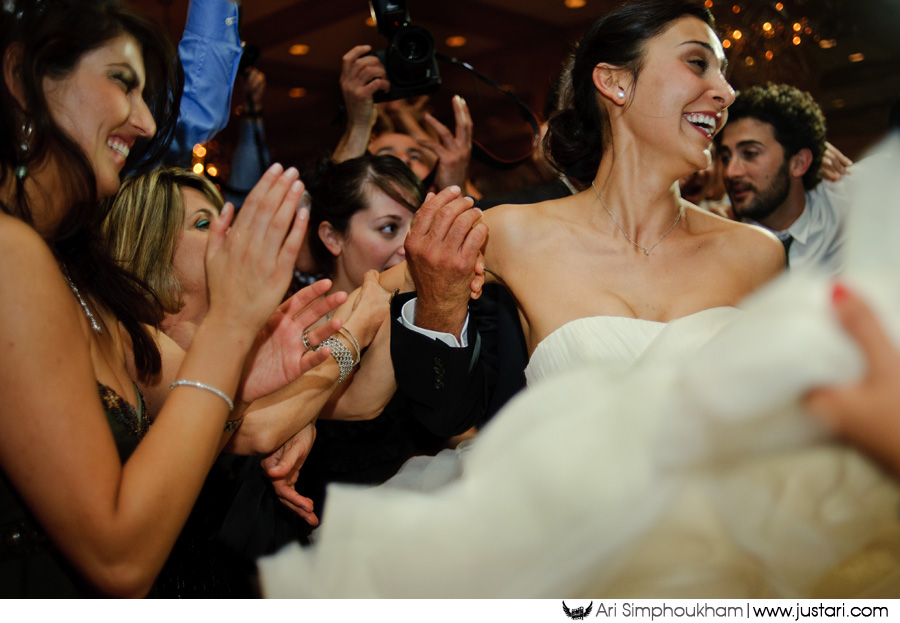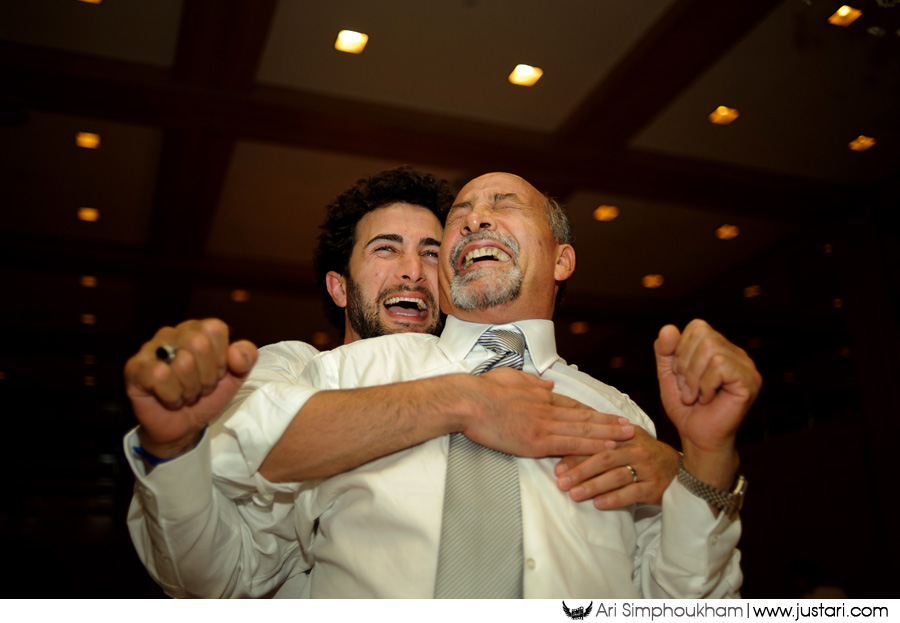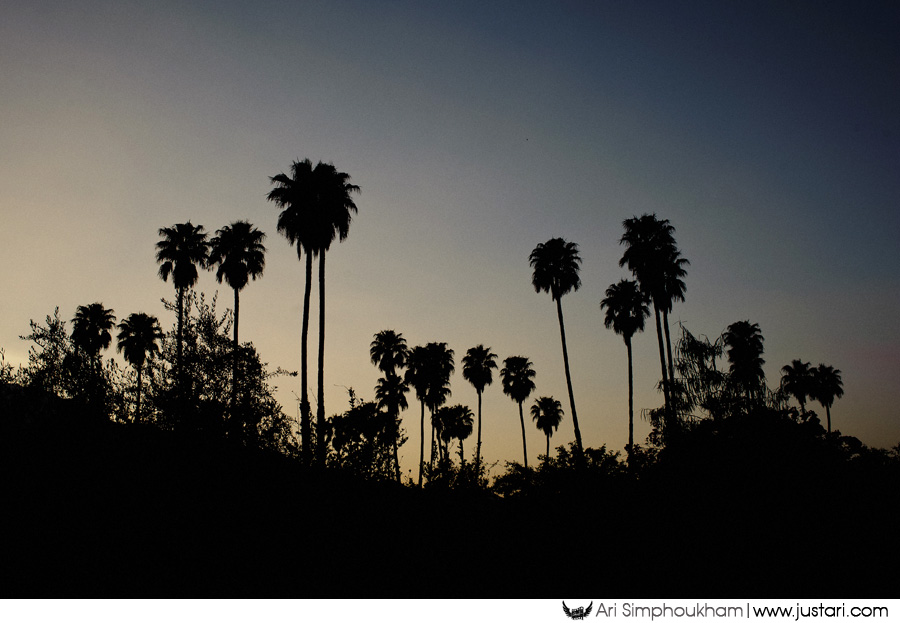 *Thank you for visiting Ari Simphoukham Wedding photography blog.
*Feel Free to visit my portfolio website.
*Contact me. 209.981.9820