E-mail Ari to Document Your Wedding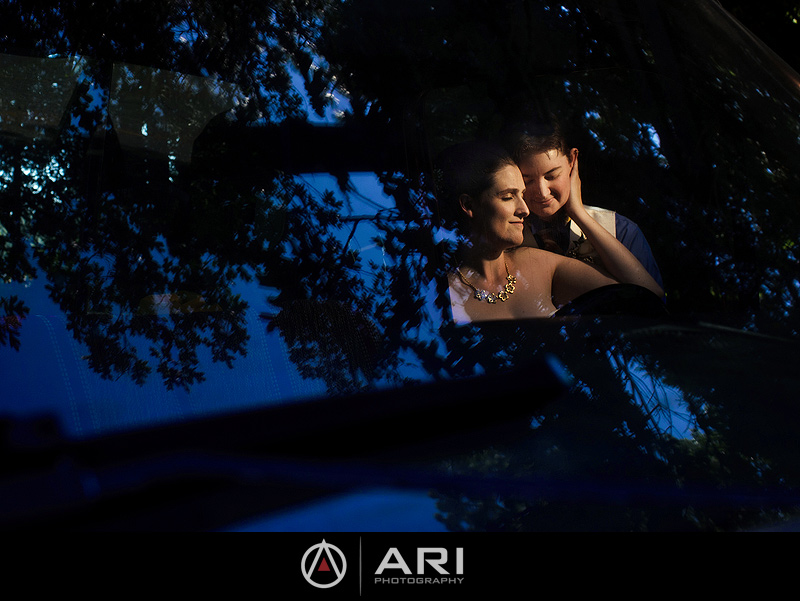 Aubrey and Liz's wedding took place  in Arnold, Ca. Yes, I had to google it. I had no idea where Arnold was. It's a very small and beautiful town up in the mountains. We had absolutely no cell phone reception the entire time we were there. It was a break from the world and it was pretty nice. Aubrey and Liz decided to have their wedding here because this was where they first met. Their wedding was beautiful and so real. The love, emotions, and happiness displayed at this wedding was just real. That's the word I kept thinking about as I was shooting this wedding. My heart is still soaring from being apart of this wedding. Aurey and Liz hired me because I like to color outside of the box. I hope I was able to do that with this wedding. Special thank you to Samuel Vannasopha and Henry Li for coming out to help me at this wedding.
Ceremony & Reception location: Black Bear Inn
Wedding Coordinator: Paige Galla
Caterer: Kris Fichtner 
Florist: Janet Powers
Dress: Ivy & Aster
Makeup Artist: Vicky Lara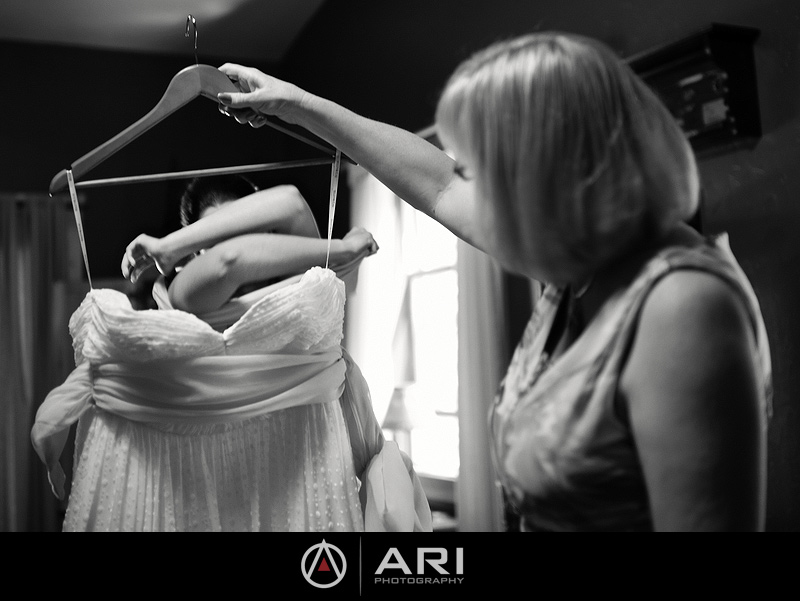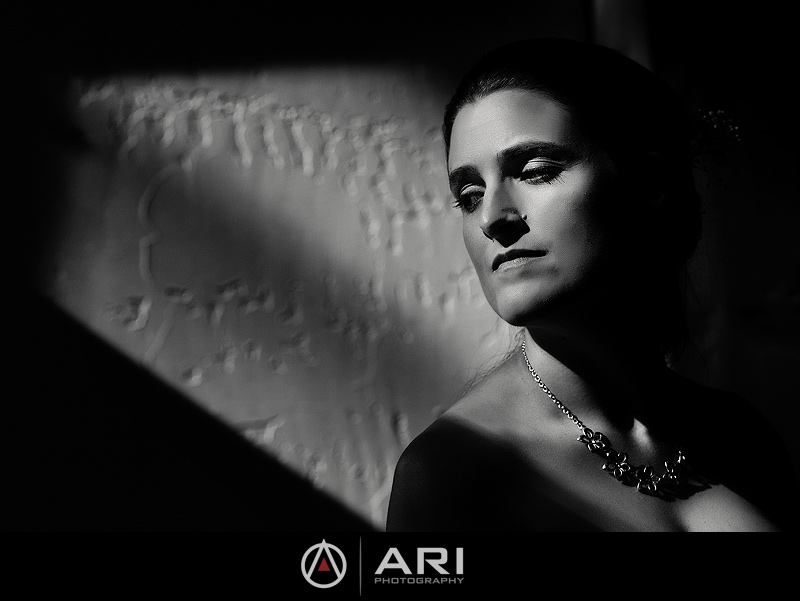 The wedding party was actuallly the officiants. They formed a square around Aubrey and Liz and each had a verse they recited. This was a very unique ceremony and I thought it was totally awesome! There were lots of very touching moments shared by everyone who was there. It could not have gone any more perfect.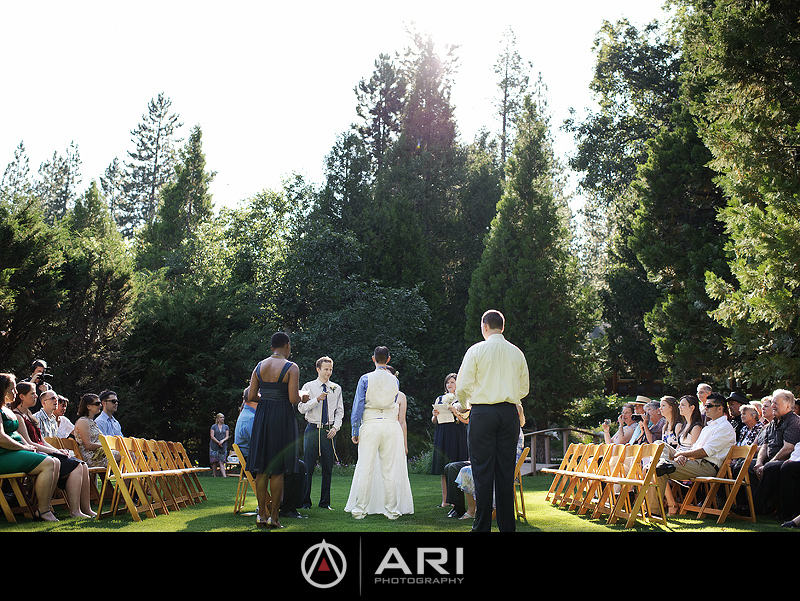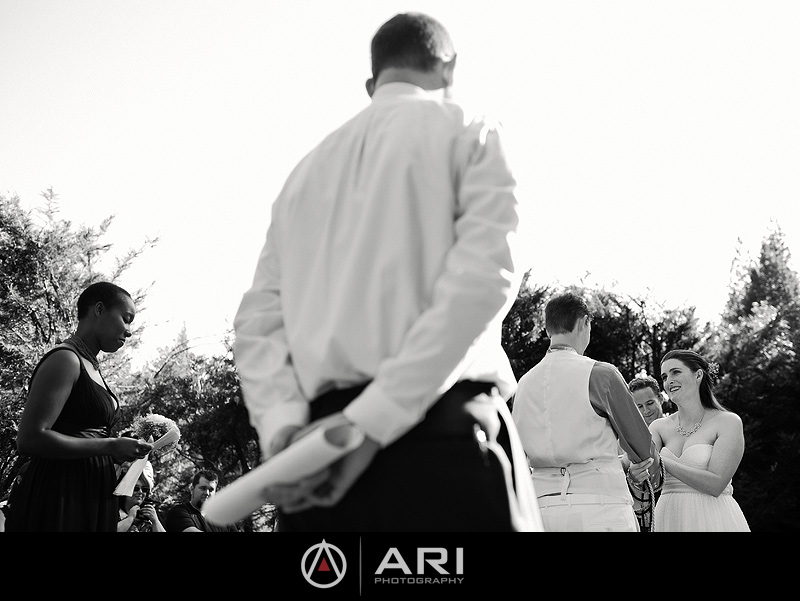 Beautiful moment between Liz and Aubrey.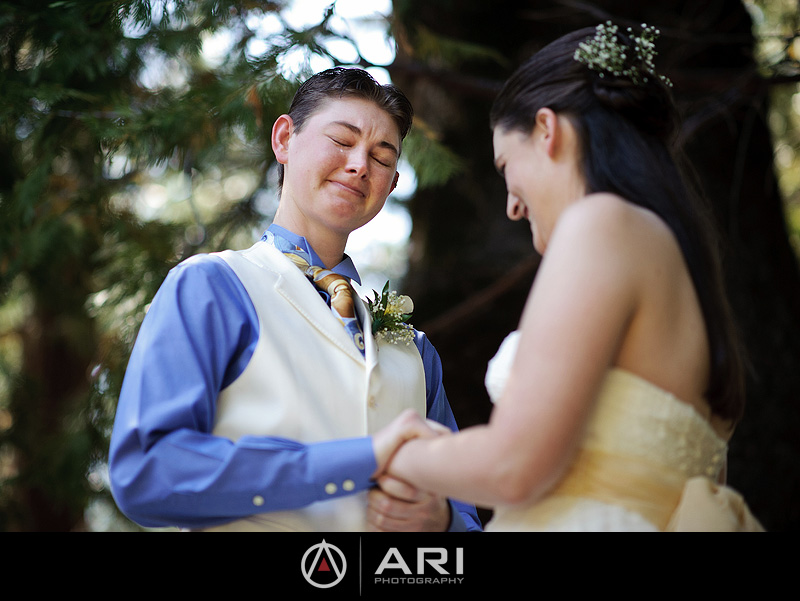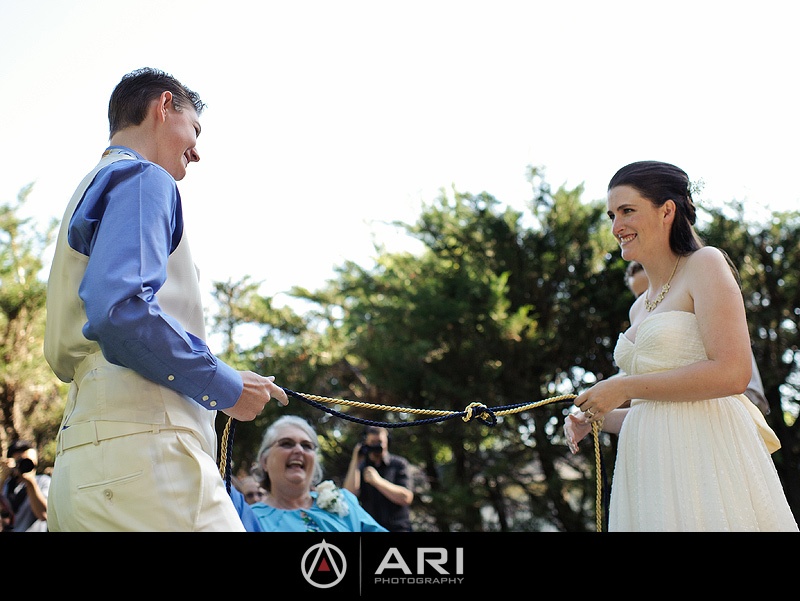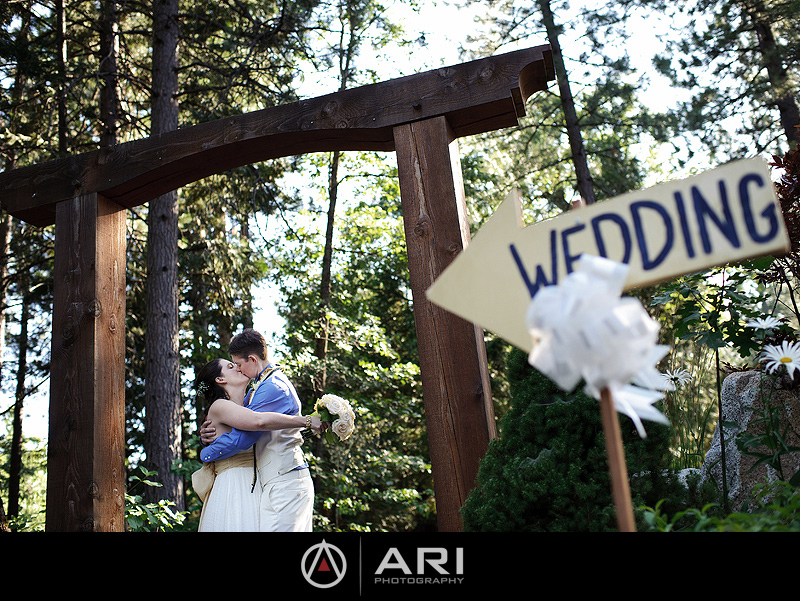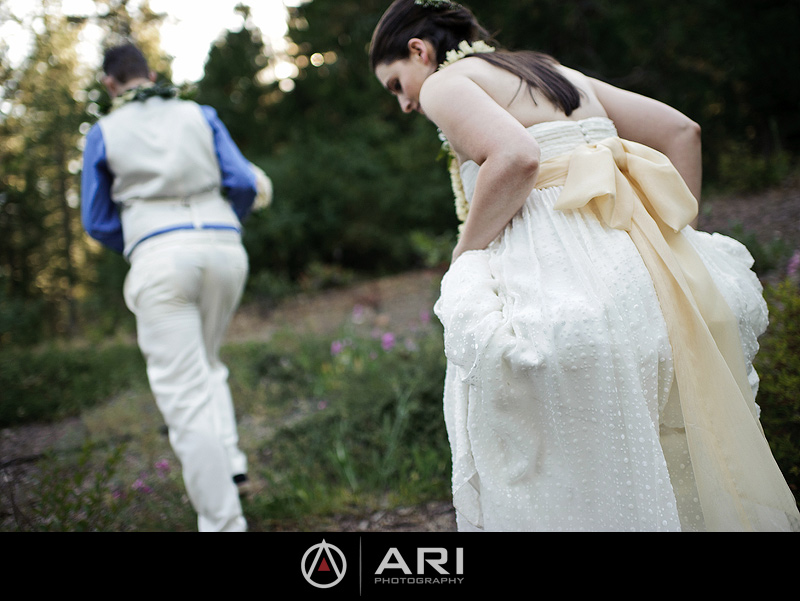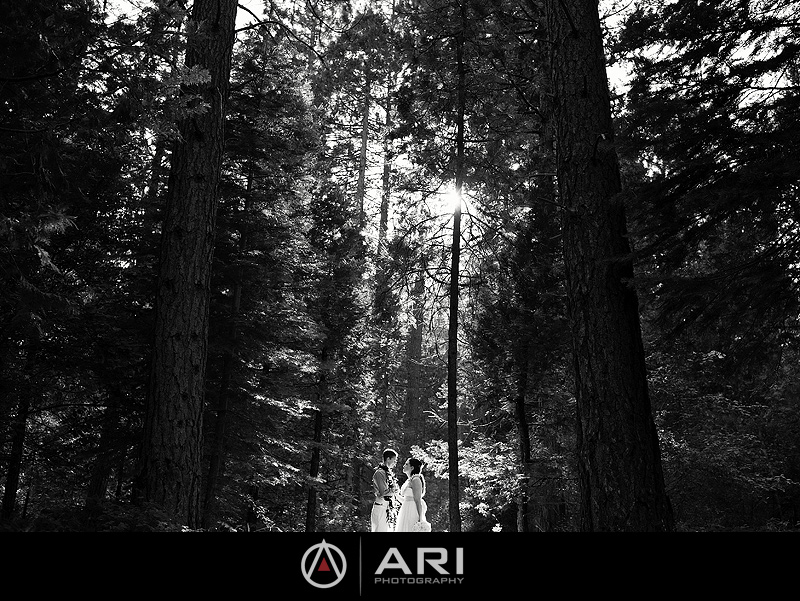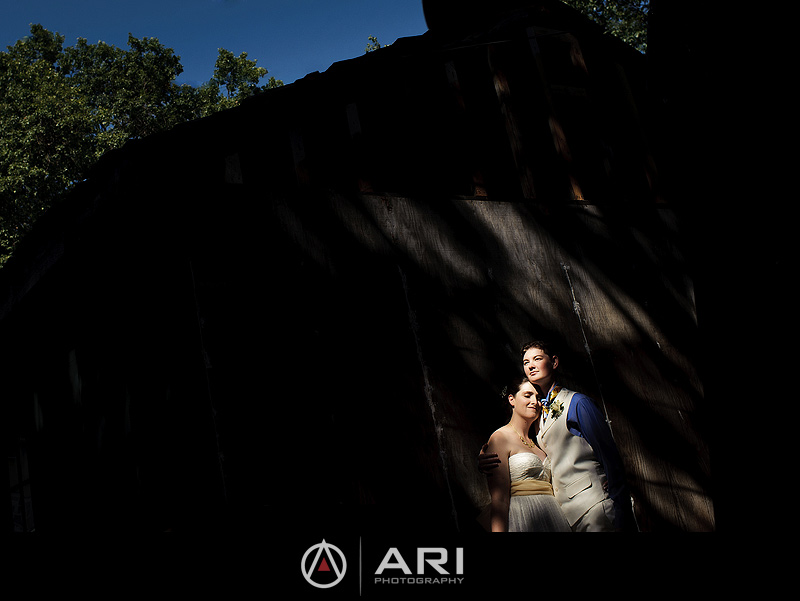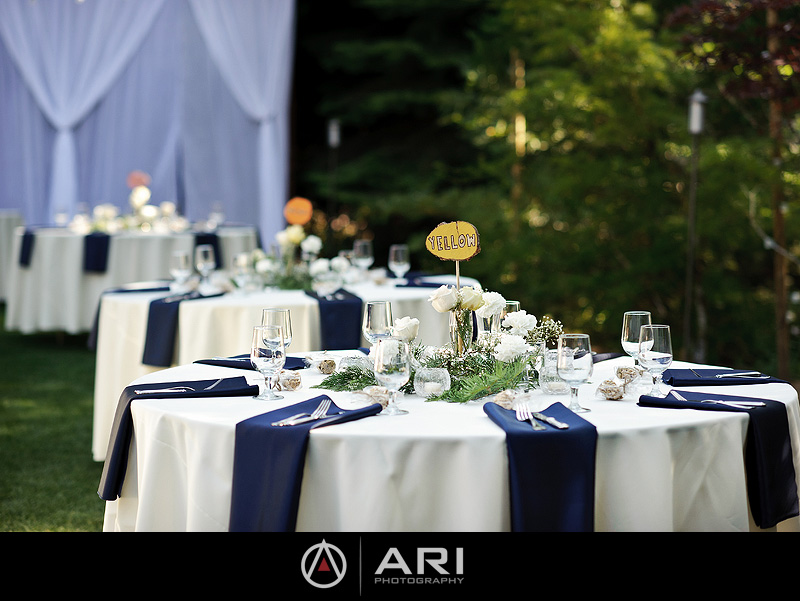 Smores for the wedding favors.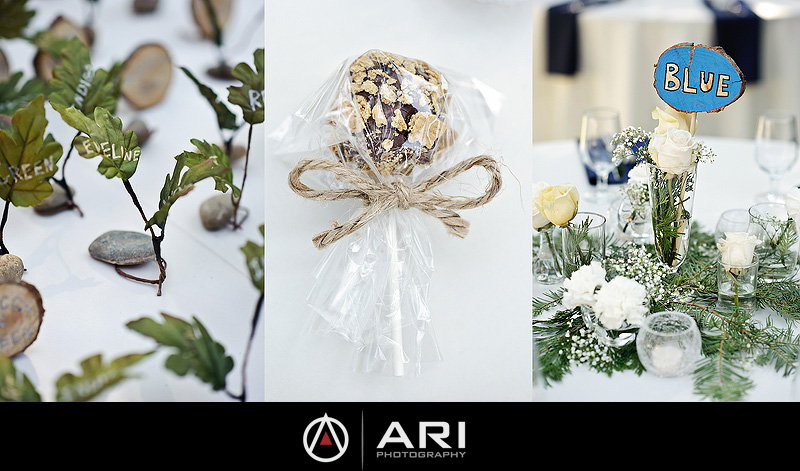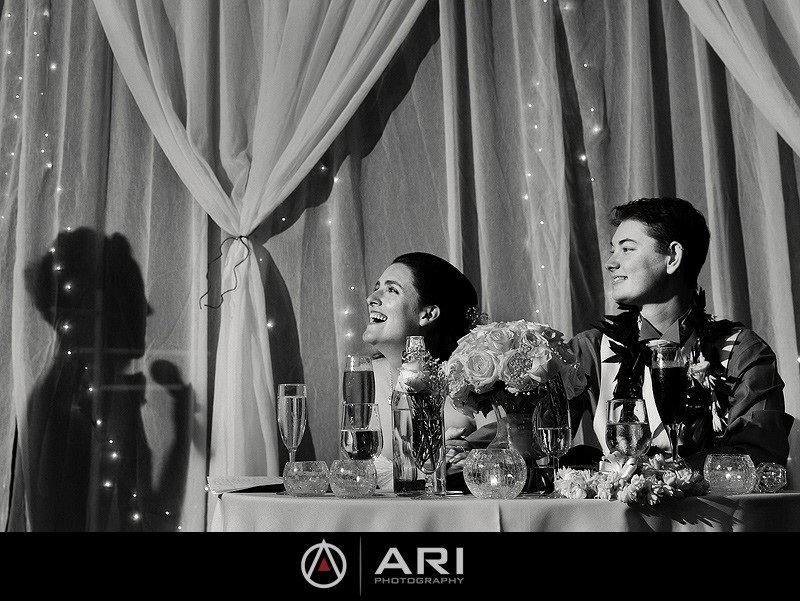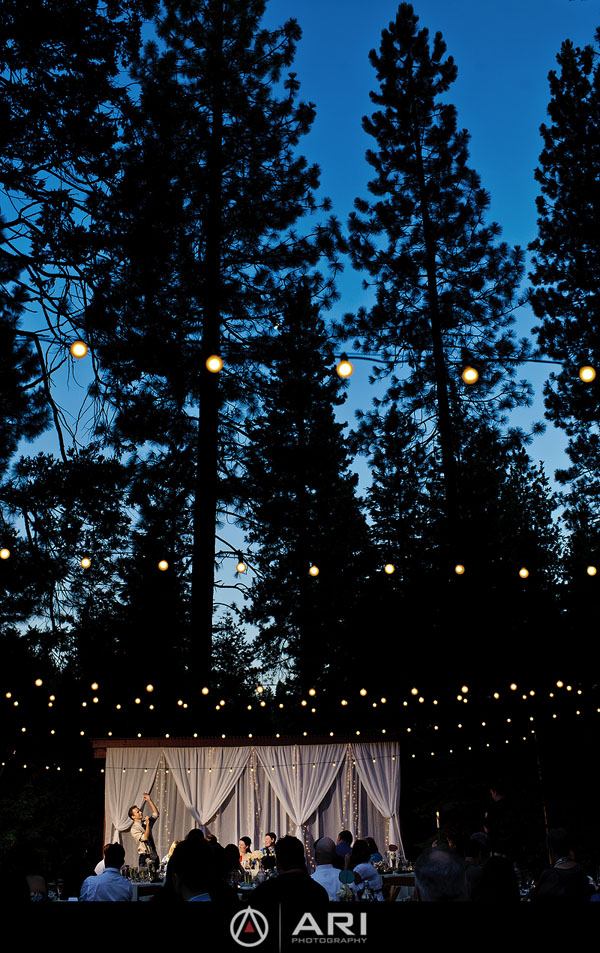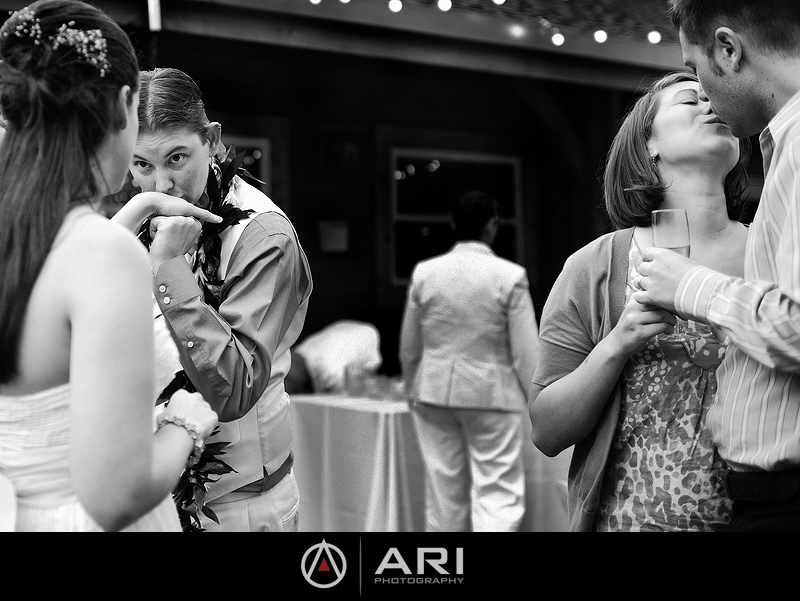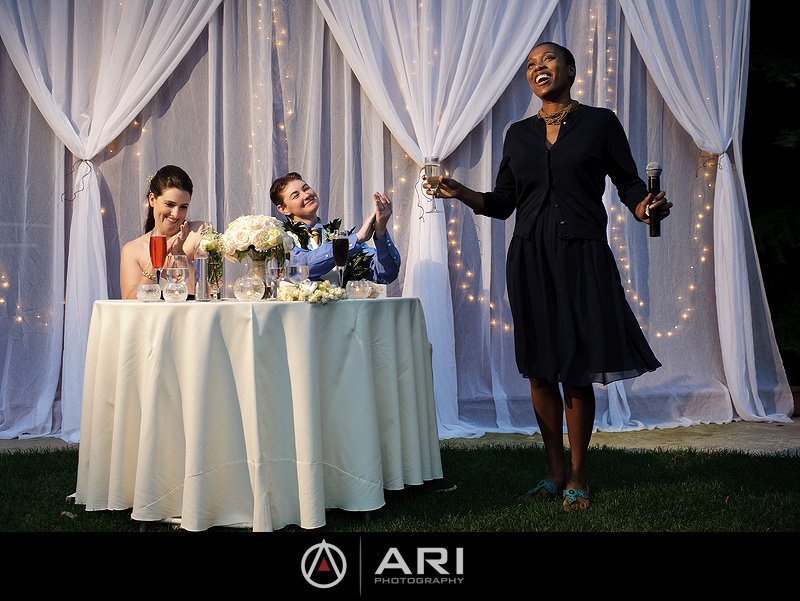 The bride and bride's fist dance as a married couple. 🙂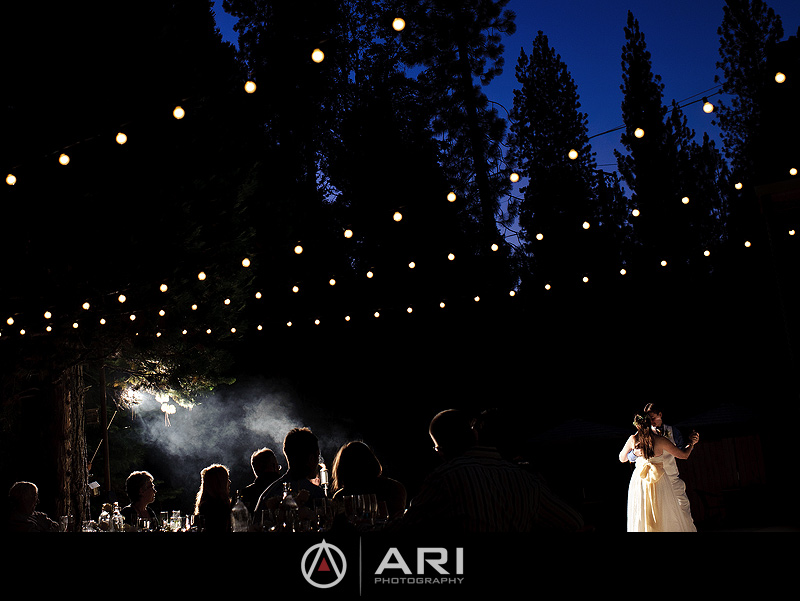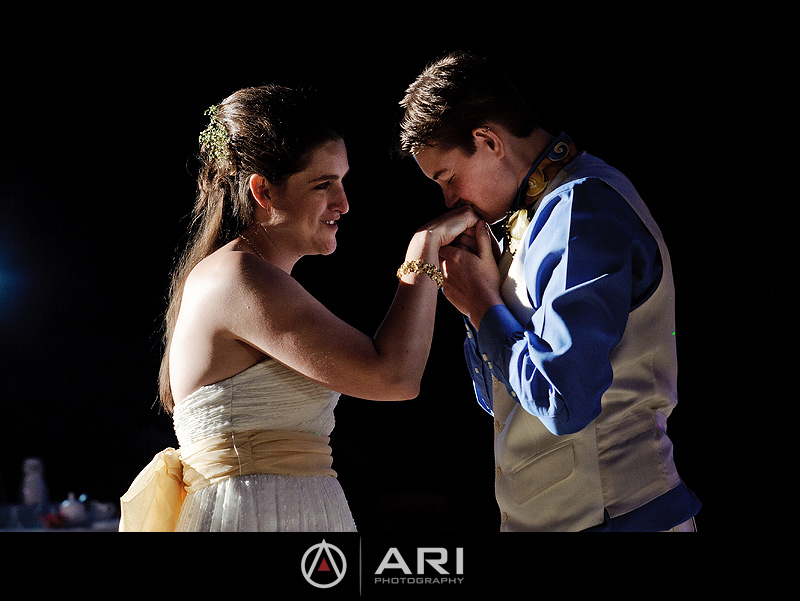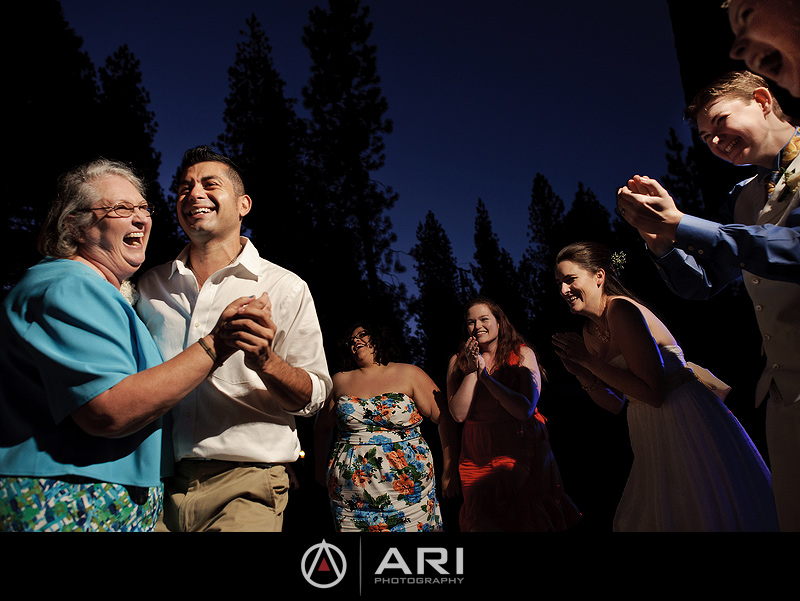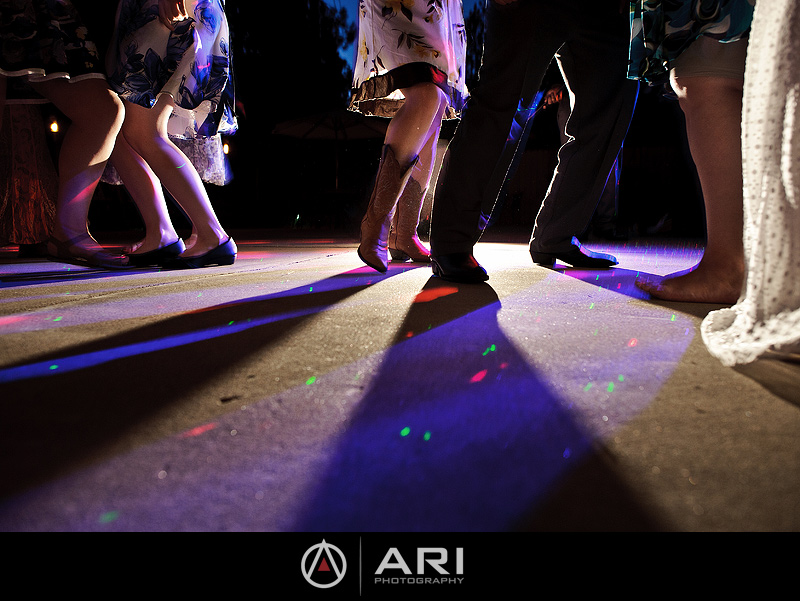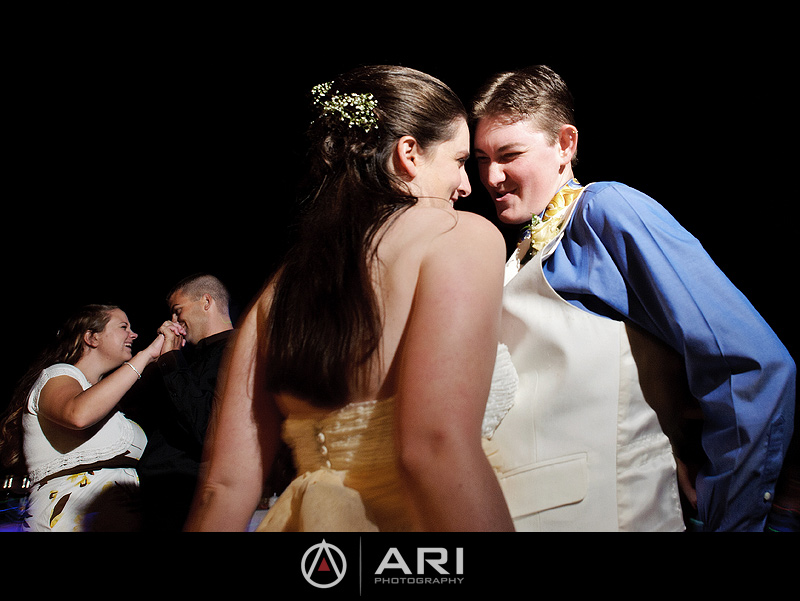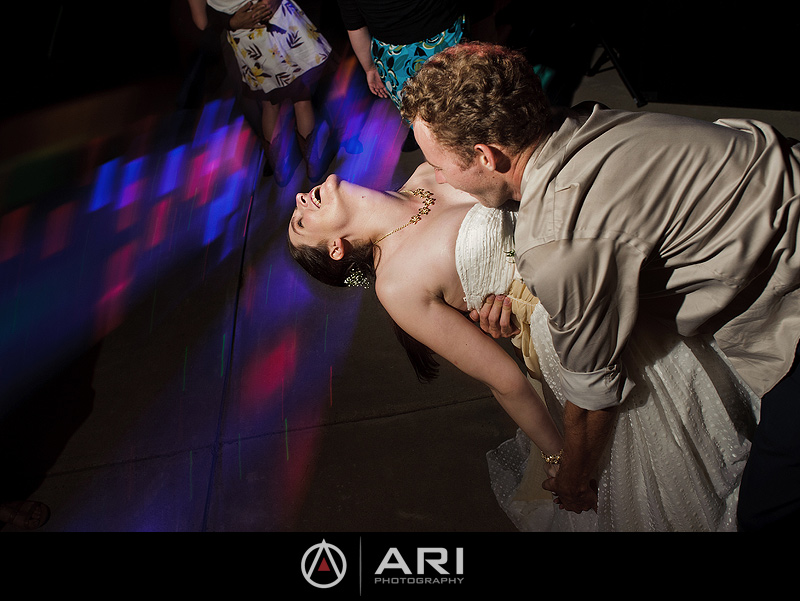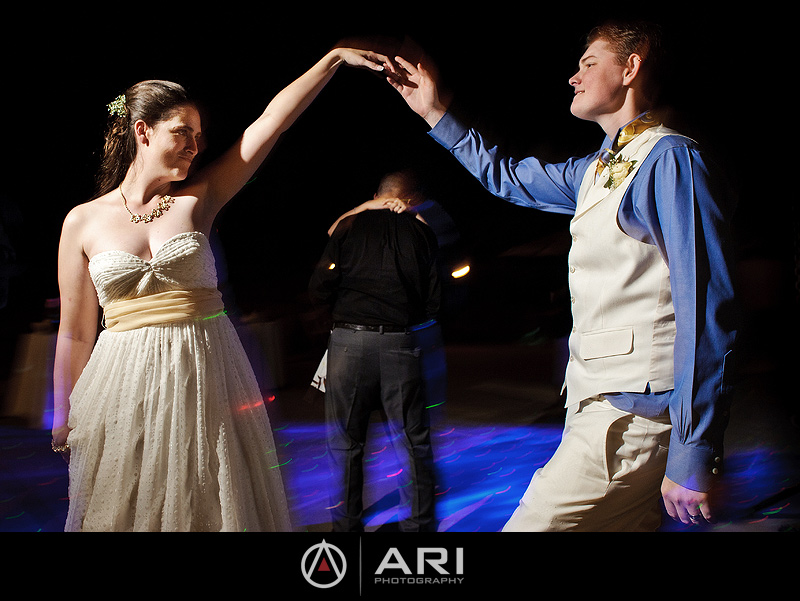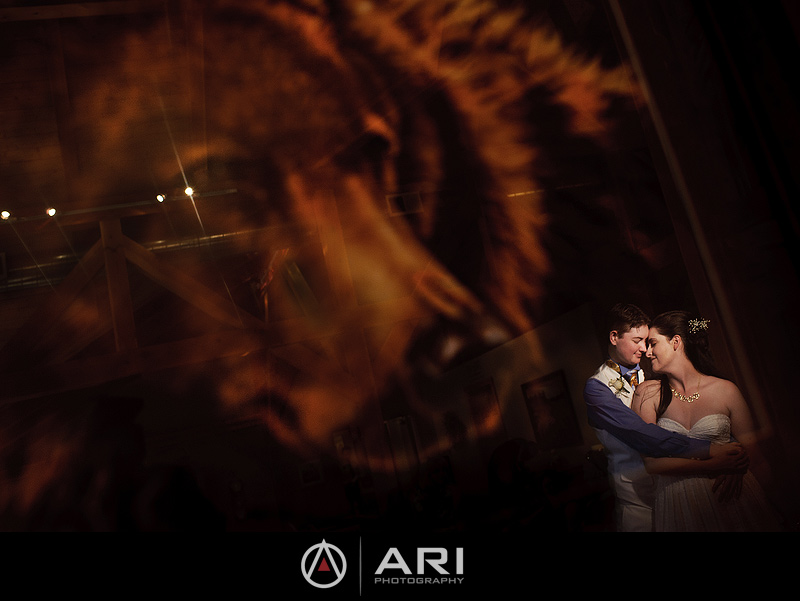 Please click here to view Aubrey and Liz's entire wedding slideshow: Aubrey & Liz Wedding at the Black Bear Inn, Arnold, Ca
E-mail Ari to Document Your Wedding
 Thank you for visiting Los Angeles, Santa Barbara, San Luis Obispo, San Francisco Wedding Photography blog | Wedding website | Contact Ari Photographers. 209.981.9820