E-mail Ari to Document Your Wedding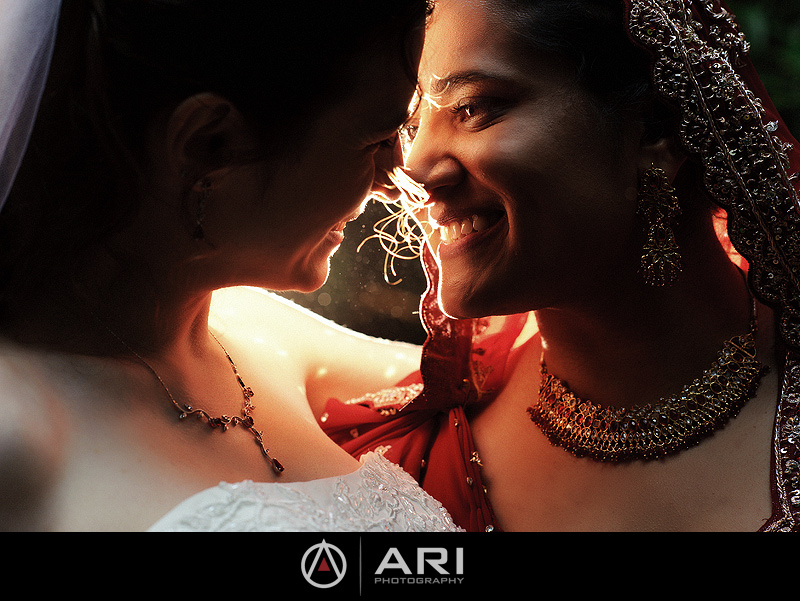 Tarisha and I were both in Phi Alpha Delta, a pre-law fraternity, together at UC Davis. It's been over five years since I last saw her until she asked me to document her wedding in San Francisco at Stern Grove. What I loved about this wedding the most was how all the guest were close friends and family of Tarisha and Sherri who pretty much help put the wedding together. And not to mention their dog as the ring barer! Special thank you to Samuel for coming out to assist me at this wedding. Here's a little taste of their wedding day.
Location: Stern Grove in San Francisco, Ca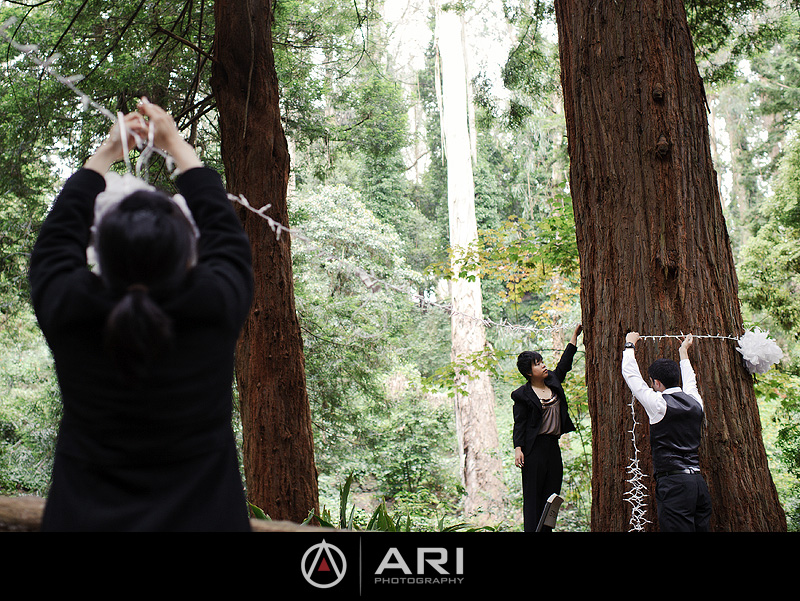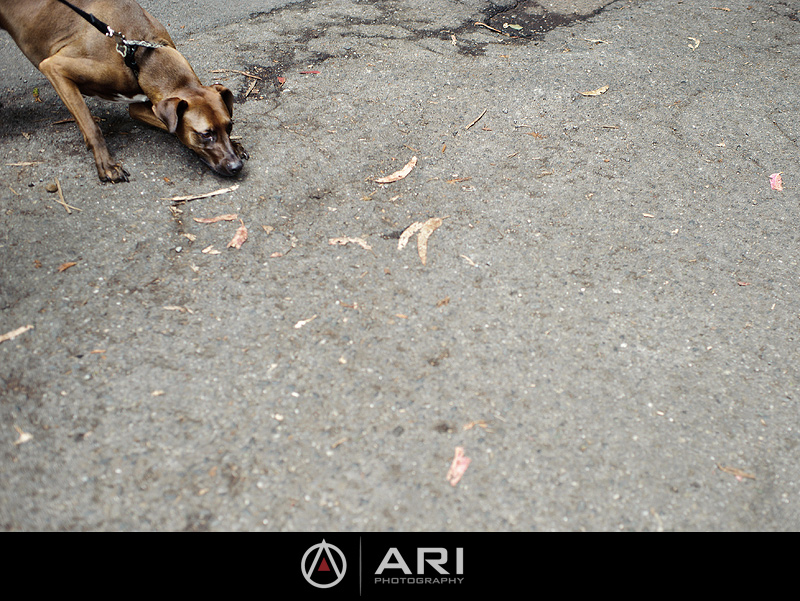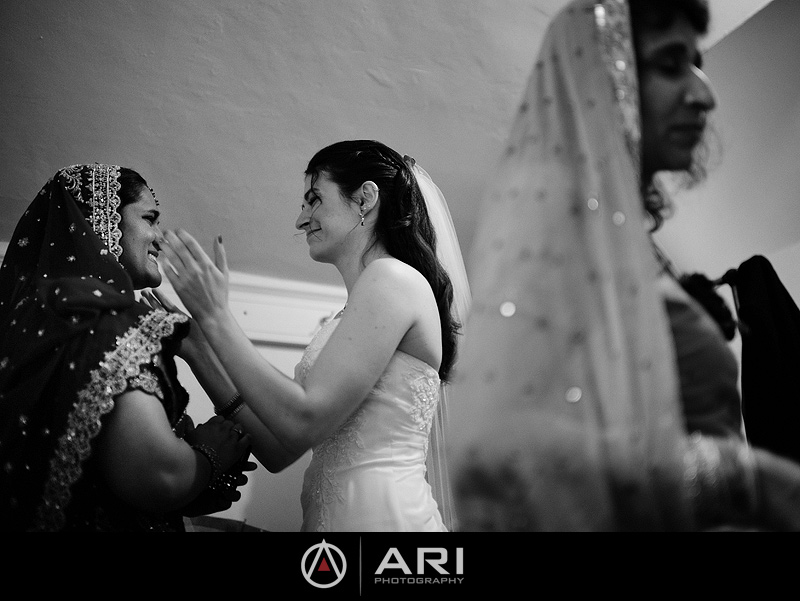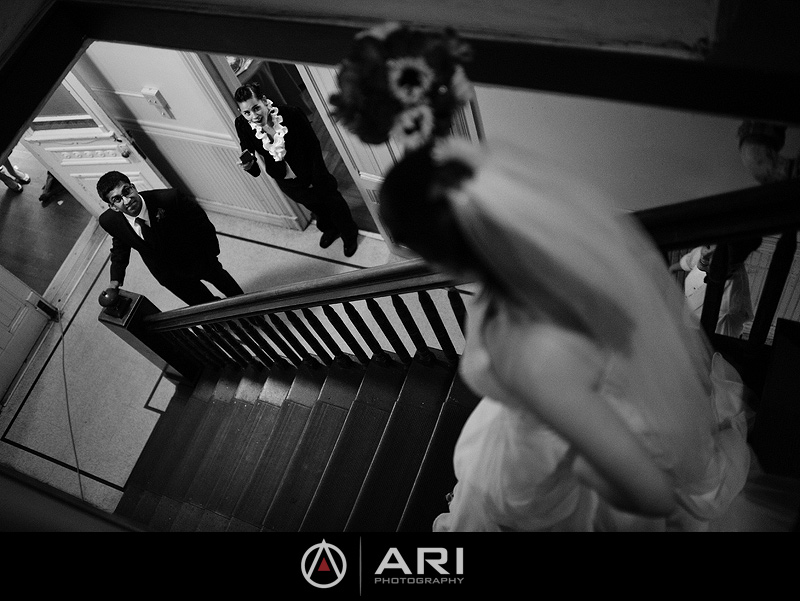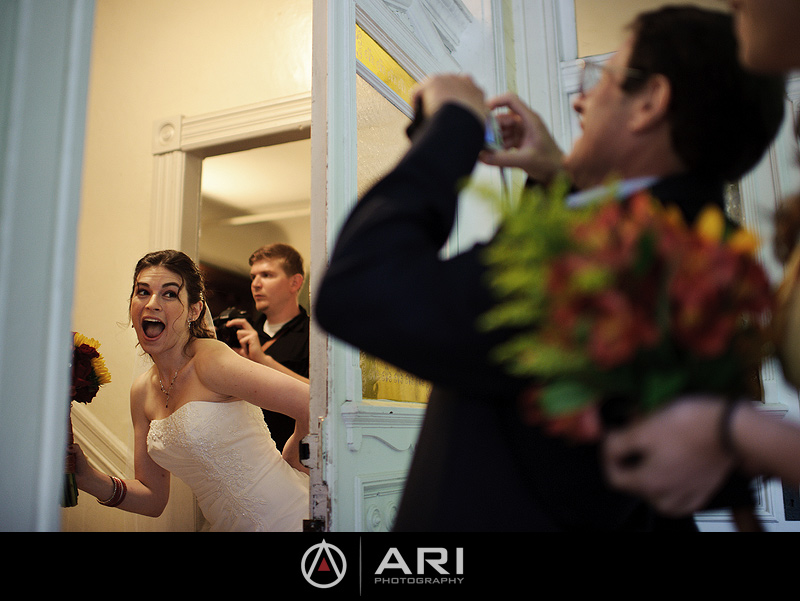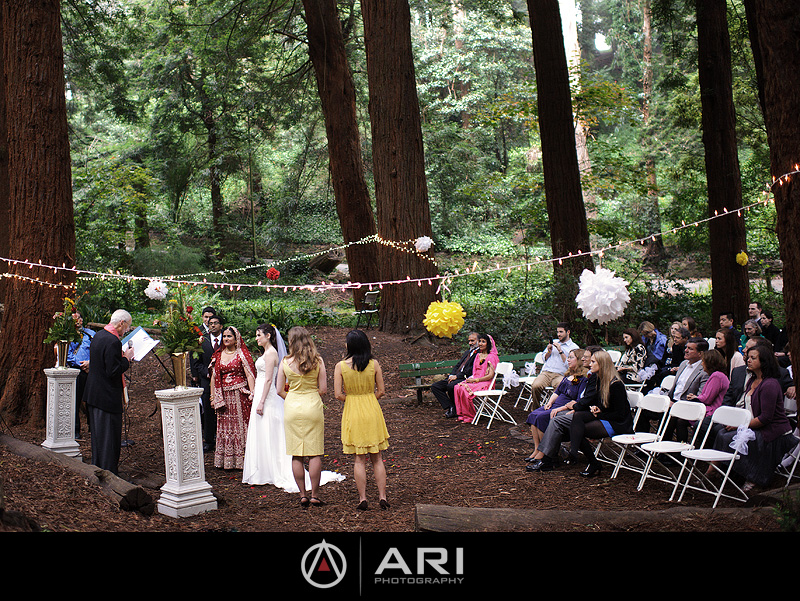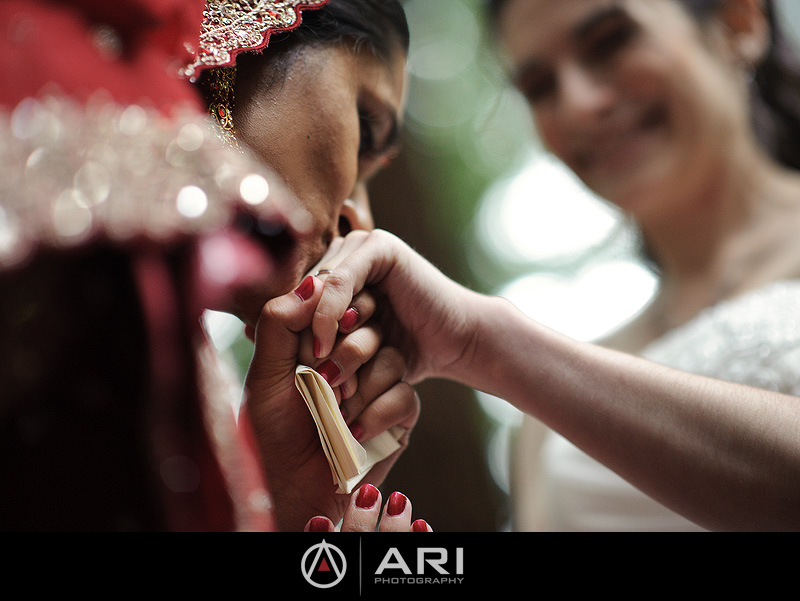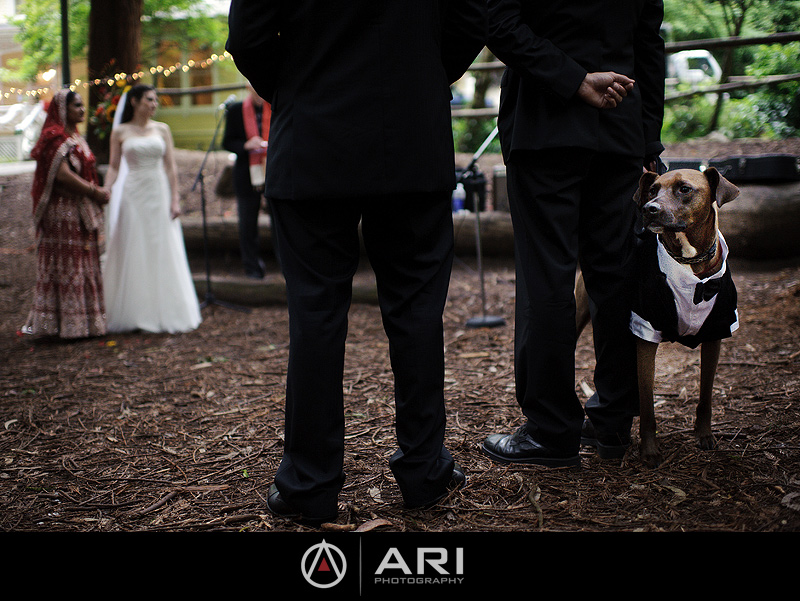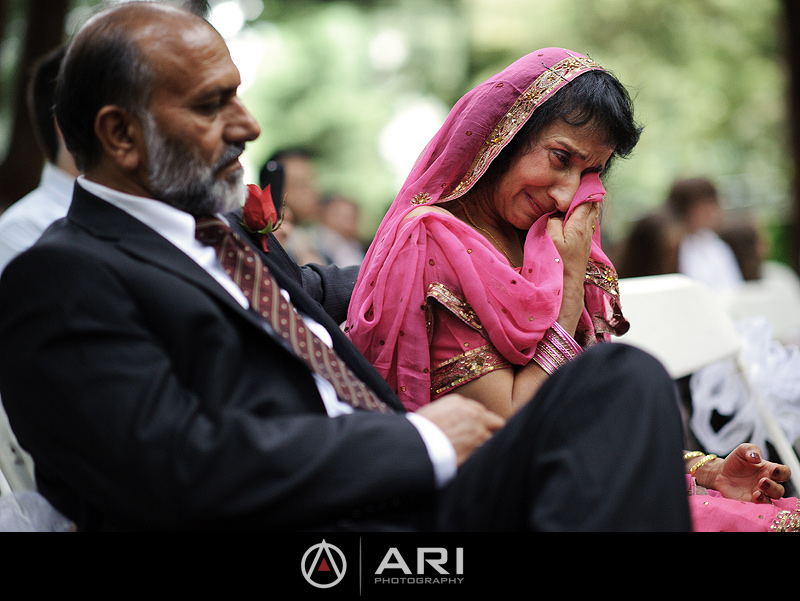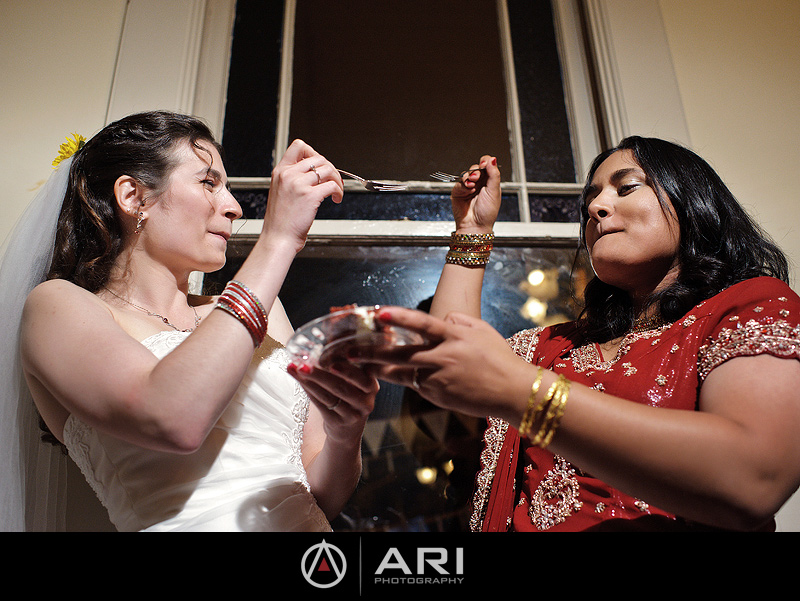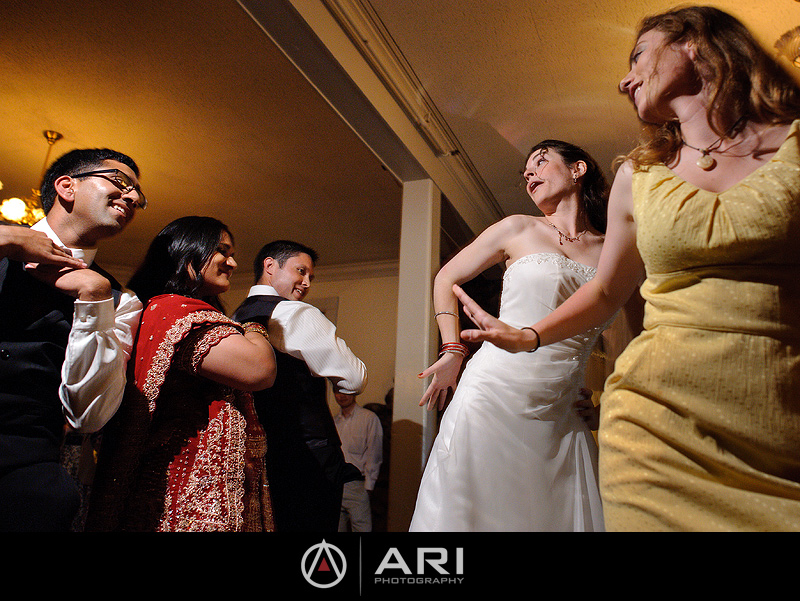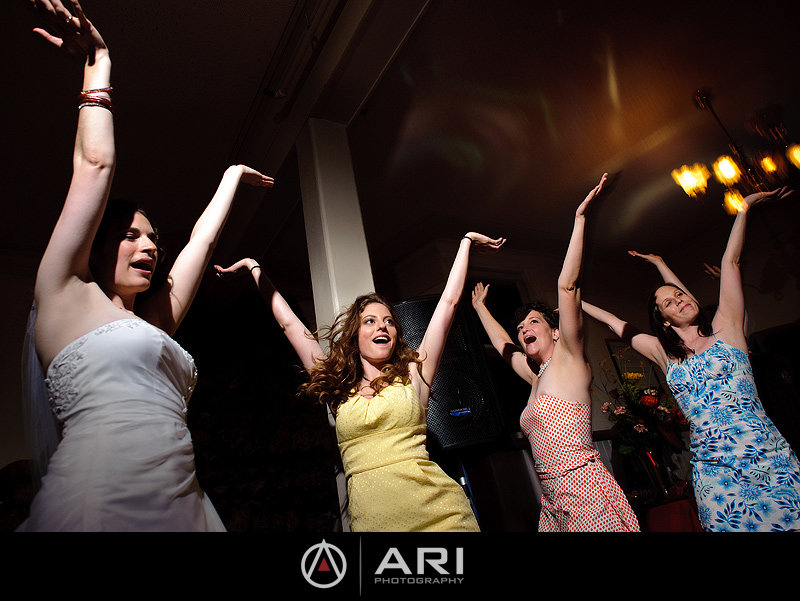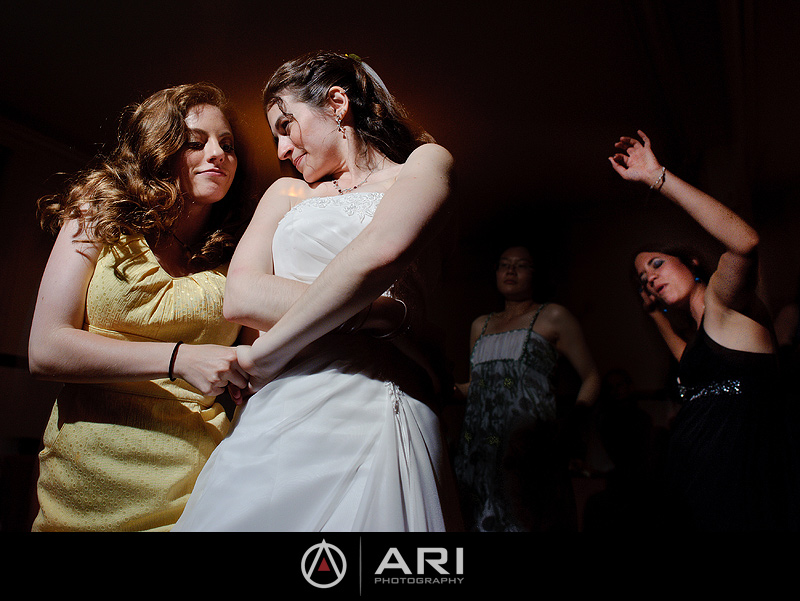 Please click here to view Tarisha and Sherri's slideshow : San Francisco Wedding at Stern Grove.