Aaaah, nothing like the sweet smell of fresh leather.  I've gone through great lengths to find the very best albums to offer. These hand crafted leather albums are for those who can appreciate  the finer things in life such as the most flawless, clearest diamond, or a handcrafted, centuries-old Persian rug.  I call this the Louis Vuitton of albums because the quality and attention to detail on these albums are just outstanding.  These pictures do not do these albums justice. You have see and feel it to truly appreciate it.
If you want to be able to tell the story of your wedding day, there's no better way to do it than with an album.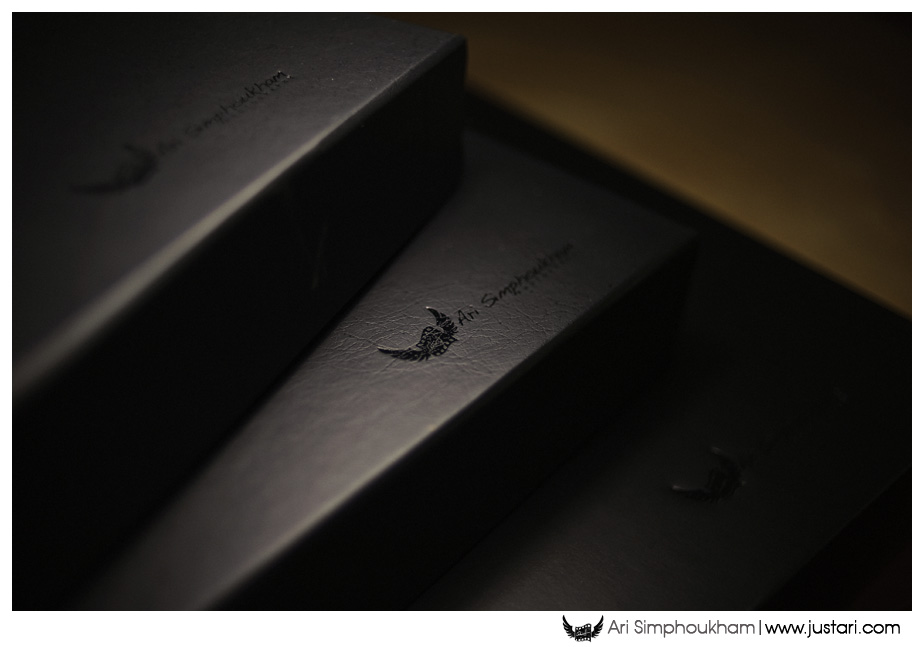 This is Arcie and Jun's 47 page 12×12 album with two 8×8 parent albums.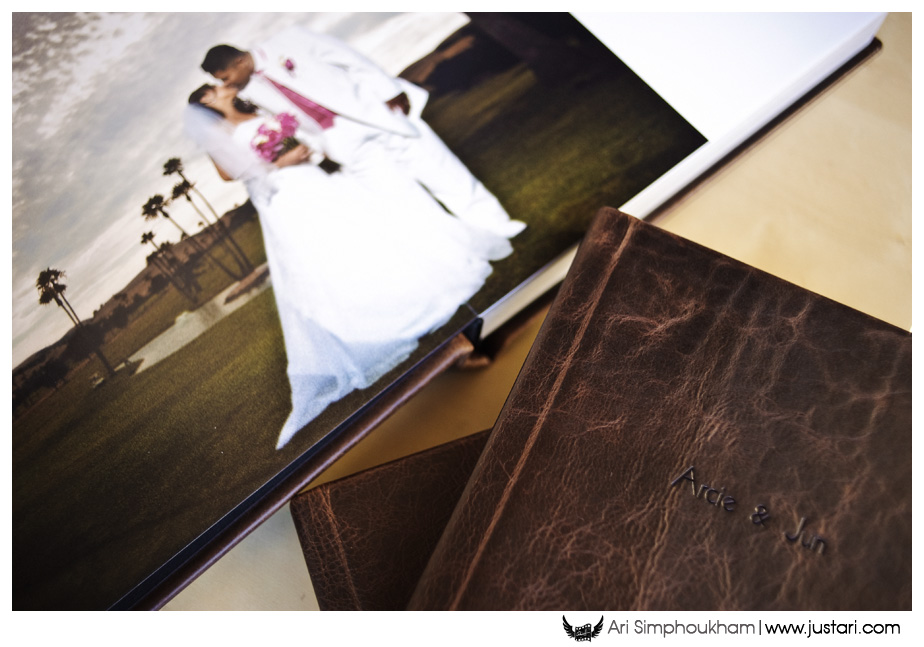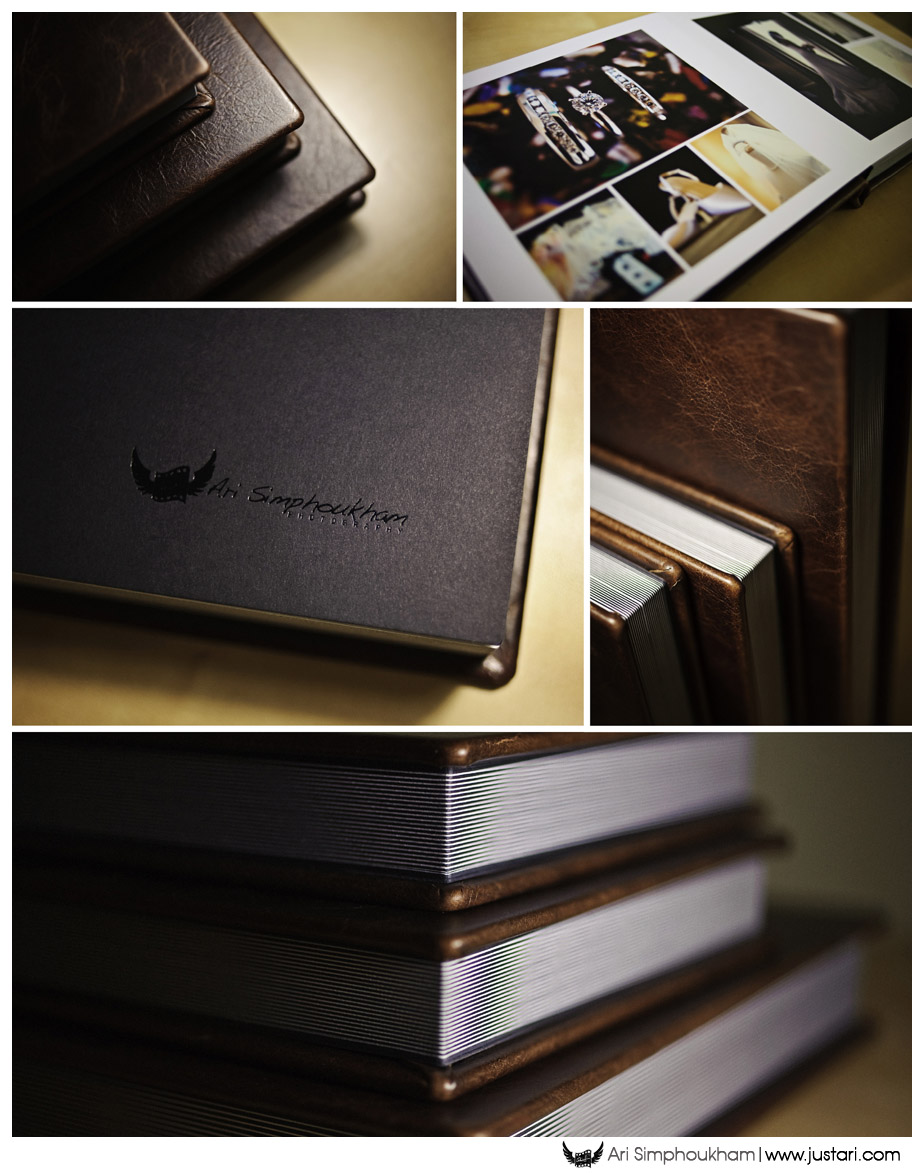 *Thank you for visiting Ari Simphoukham Wedding photography blog.
*Feel Free to visit my portfolio website.
*Contact me. 209.981.9820