This one was an awesome wedding at Rancho Las Lomas in Silverado. I was the guest shooter for Miguel Pola, one of Orange County's premier wedding photographer and the photog to go to if you're Puerto Rican….because ahh, he's Puerto Rican and he can sing and dance the Macarena.  Yup, true story.
The venue was beautiful. The bride looked gorgeous. And all the vendors did an awesome job to bring together Monika's special day. As you can see from this epic blog post, I had a lot of fun shooting at this place.
This post is dedicated to Renn and Lang! They approached me during this wedding to tell me how much they loved the photos that I shot  at their friend's wedding in San Francisco. It totally made my day.  🙂
Location: Rancho Las Lomas
Caterer: 24 Carrots Catering and Events
DJ:  Just Imagine Entertainment, Andy Nation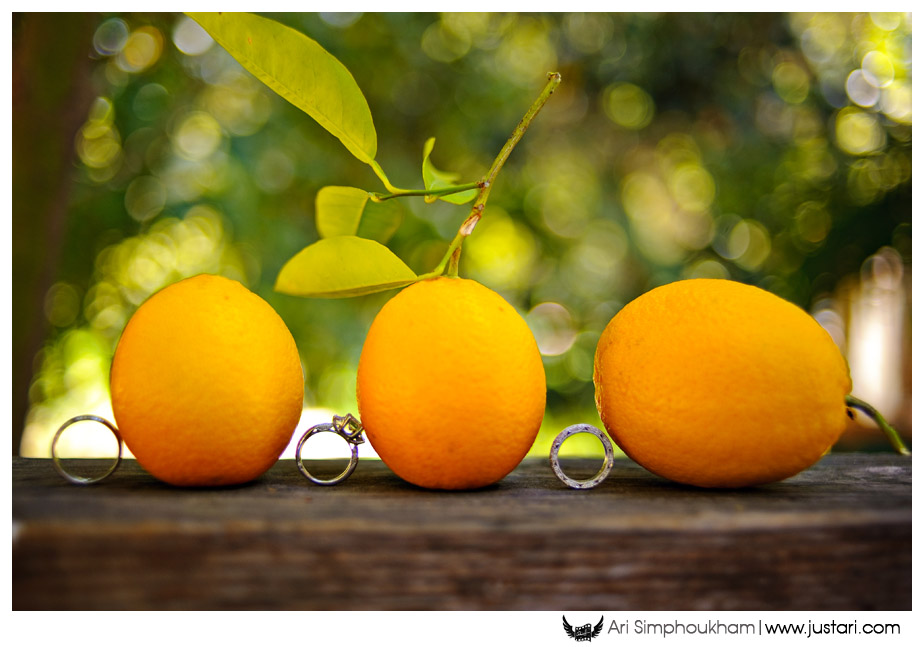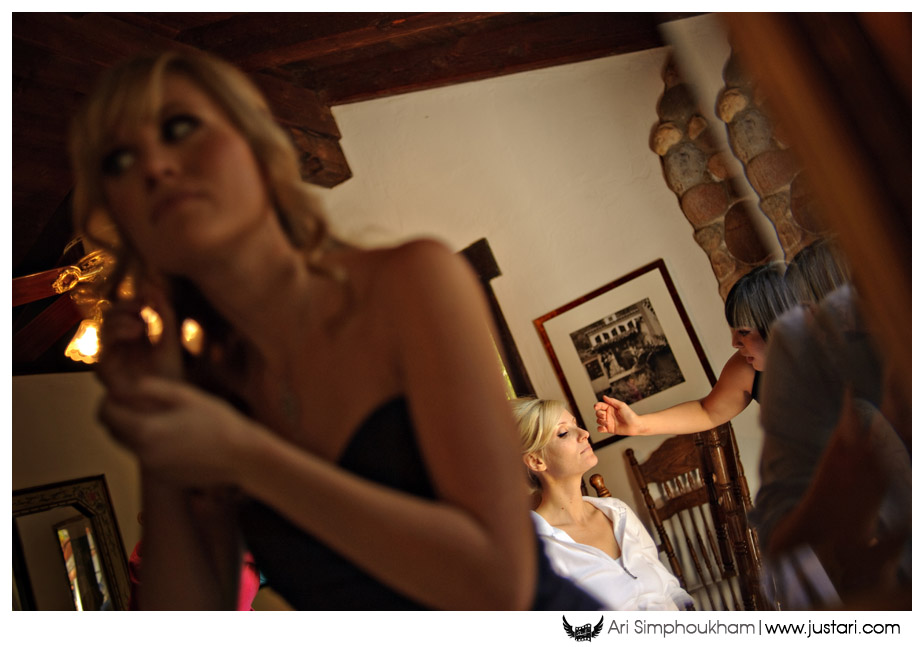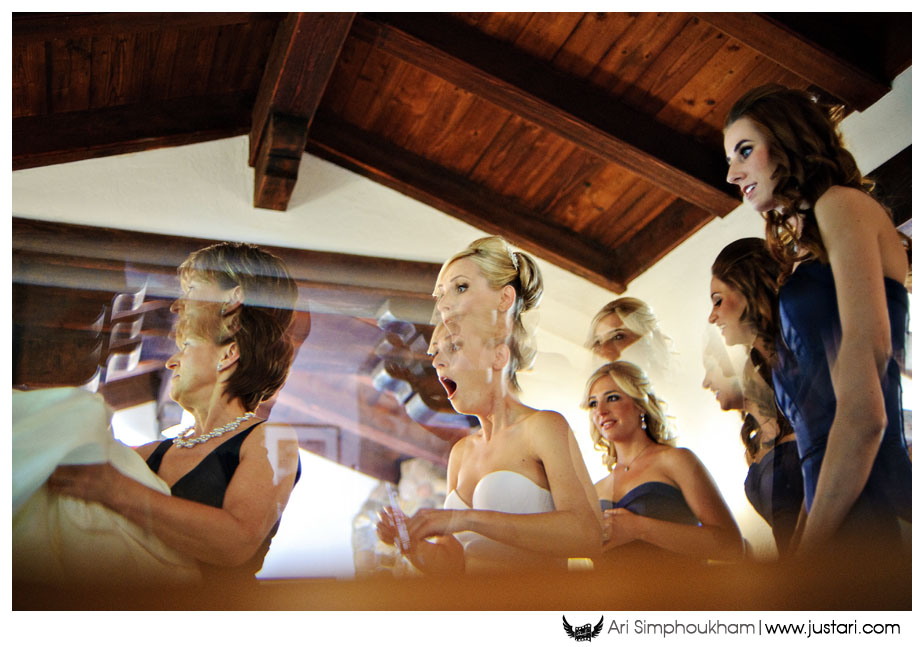 To see more photos from a Rancho Las Lomas Wedding please click here.
E-mail Ari to Document Your Wedding
*Thank you for visiting Ari Simphoukham Wedding photography blog.
*Feel Free to visit my portfolio website.
*Contact me. 209.981.9820