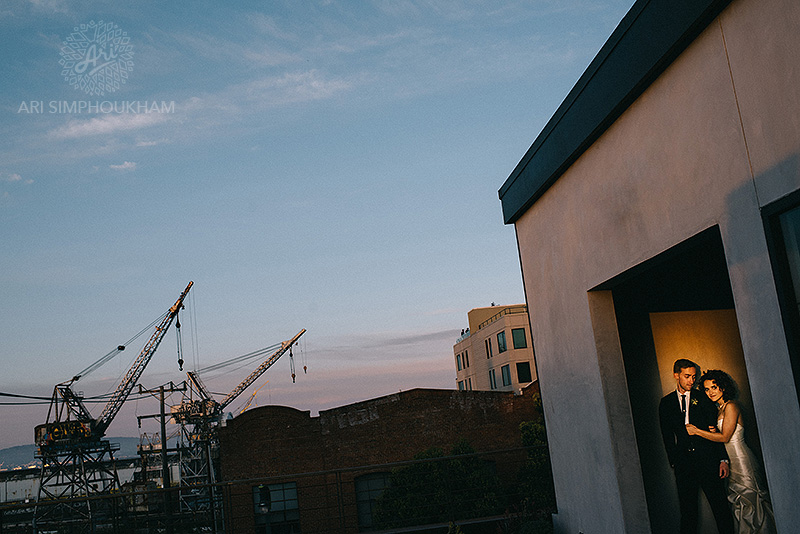 Wedding vendor love:
Wedding venue: The Pearl in San Francisco
Wedding planner: Elise Johnson of Shannon Leahy Events
Wedding photographer: Ari Simphoukham Photography
Florist: Ivanka and Amanda of Studio Mondine
Catering: Componere
Videography: Jason of Reel Eyes
Lighting: Got Light
Lounge: Blueprint Studios
Tables and chairs: Bright Event Rentals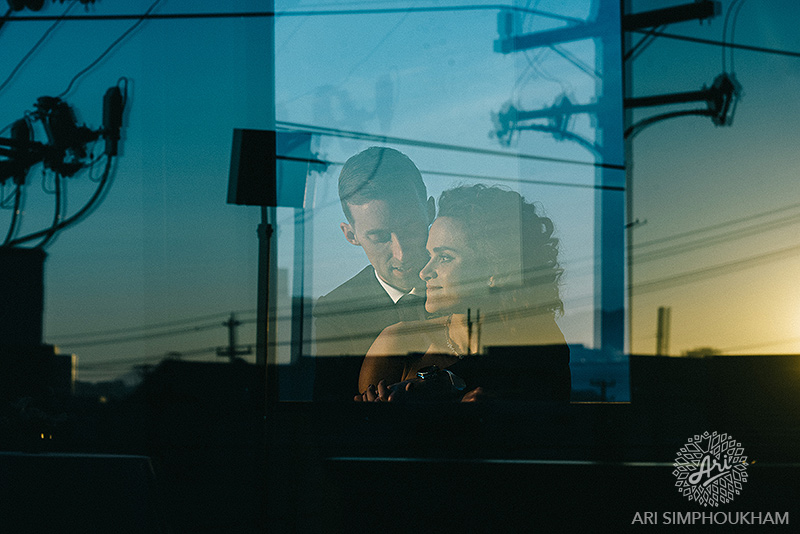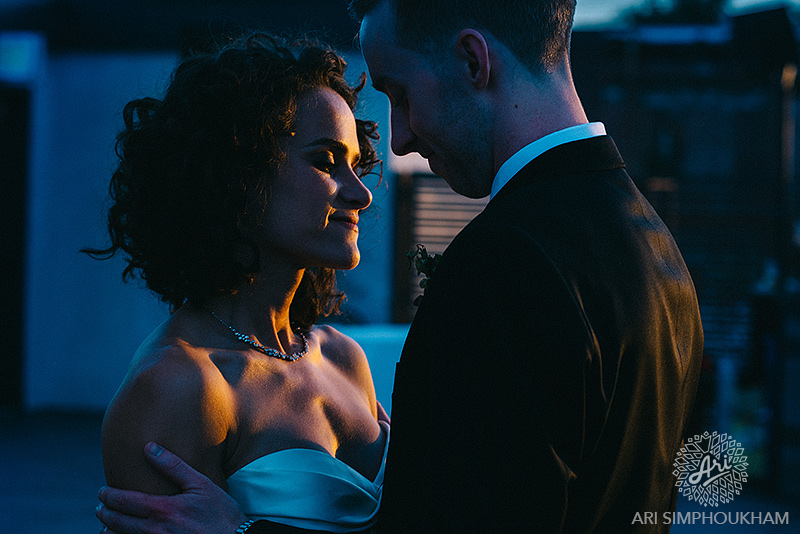 The cake details matches the details of the wedding invites. Say what?!