E-mail Ari to Document Your Wedding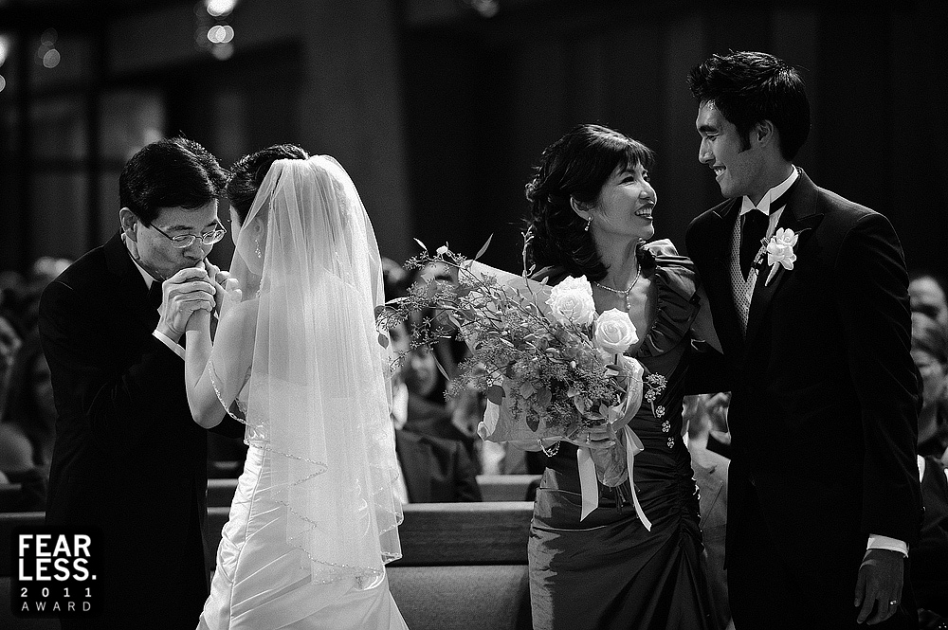 The results for the Fearless Awards for round 5 are out and I am extremely happy to say that three of my images received an award! I'm blown away by all the mind-blowing  images in this round and I'm deeply honored to have my images among them. Be sure to check out all the other amazing images from round 5 on the Fearless site. Here are all my Fearless Award so far: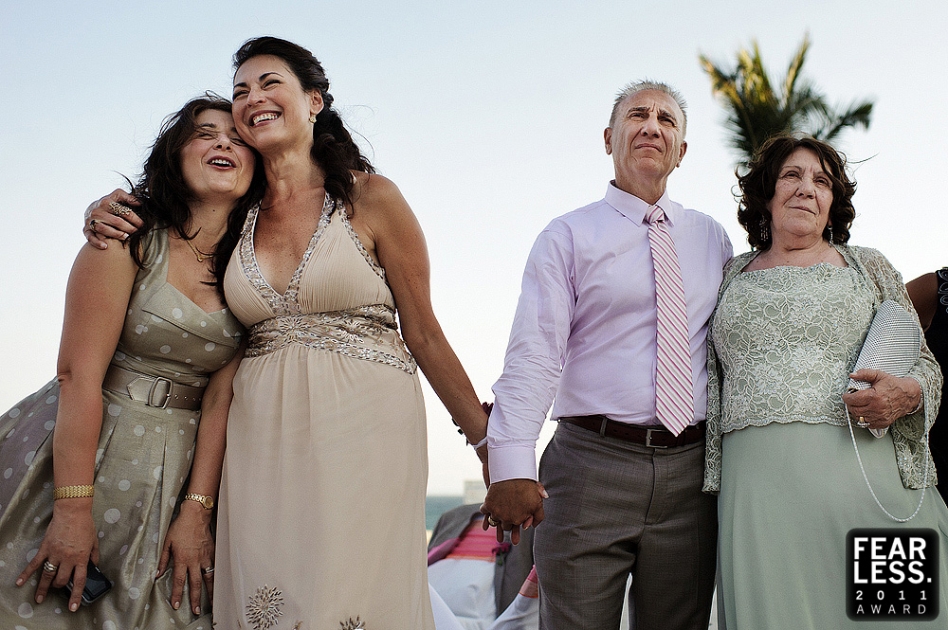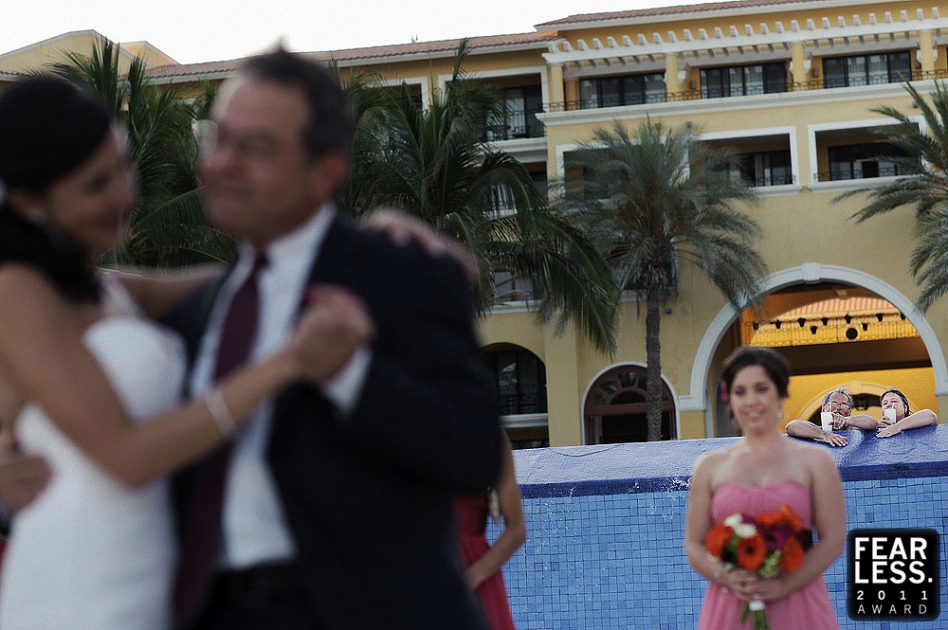 Here's one from round 3.


These  are from round 2.




E-mail Ari to Document Your Destination Wedding
 Thank you for visiting Los Angeles, Santa Barbara, San Luis Obispo, San Francisco Wedding Photography blog | Wedding website | Contact Ari Photographers. 209.981.9820