The latest collection for the Fearless Photographers award was announced earlier this morning. I'm proud to say that out of over 8,400 photos submitted by photographers from all over the world, two of my images were one of 301 images awarded. I'm honored to even be mentioned among some of the world's best wedding photographers. I currently have a total of 16 lifetime Fearless Awards and is ranked top four in the northern California region. It only gets better from here. Congrats to all the amazing photographers who received an award. This collection is truly mind-blowing. Photographers and brides, be sure to check out the rest of the winning images on the Fearless website. You'll be glad you did. It'll remind you photographers to always push your photography. And tell you brides that photography does not have to be traditional and boring. Always push the limits!
This image is from Nancy and Nino's wedding at the Cathedral of the Blessed in Sacramento, Ca: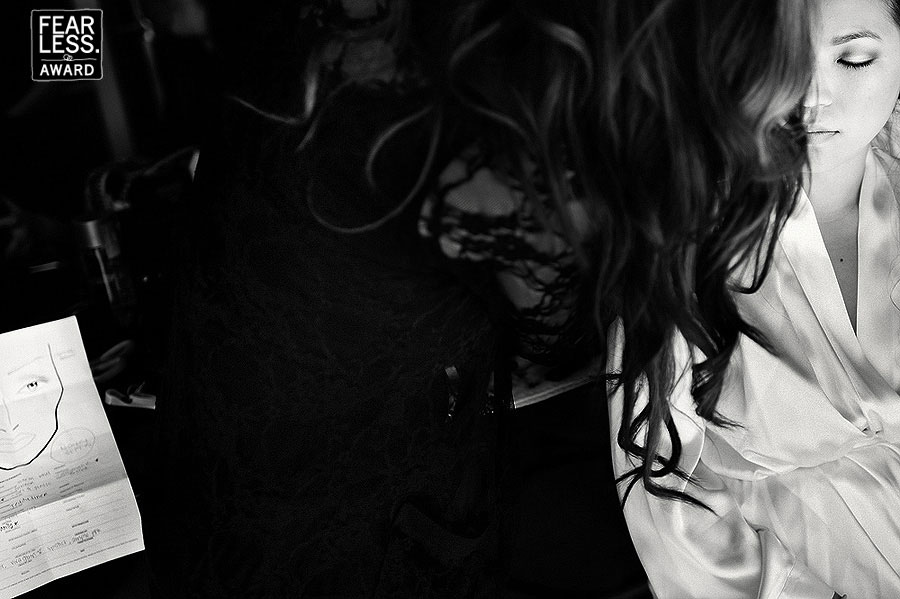 Cherry and Brian's Legion of Honor wedding: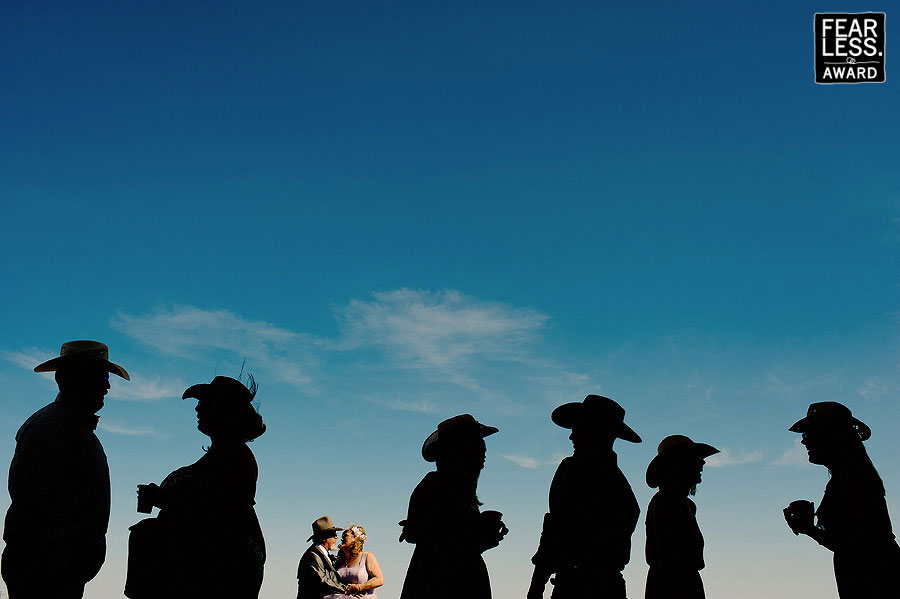 E-mail Ari to Document Your Wedding | Wedding Portfolio Website
"Like" us on our Facebook page!