The International Society of Professional Wedding Photographers (IPWP) Fall 2011 contest results are out. I'm pleased to have a few of my images place top 20 in this international wedding photo contest. This is my first time submitting to ISPWP, so I'm looking forward to working harder to get some more kick ass images for my future wedding couples.
This one is from Nancy and Nino's wedding in Sacramento, Ca.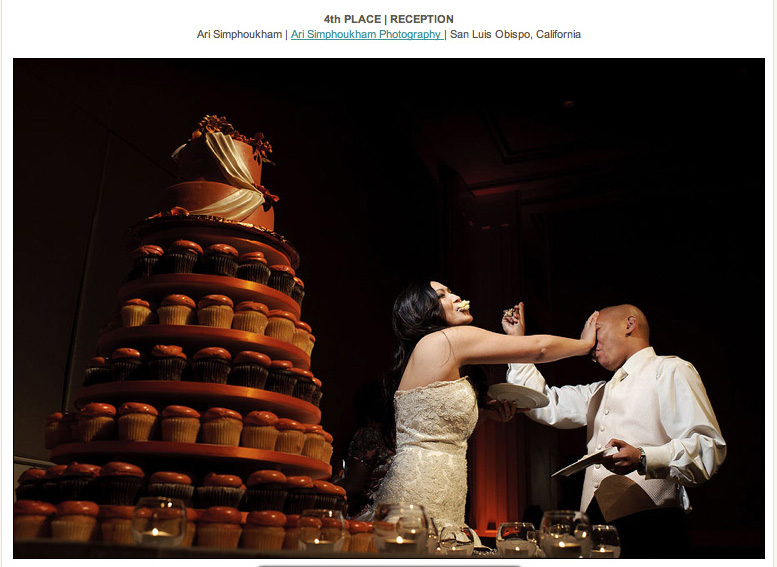 This next one is from Jennifer and Peter's magical Disneyland Wedding inside Disney's Annimaiton Studio. Check out thier awesome wedding album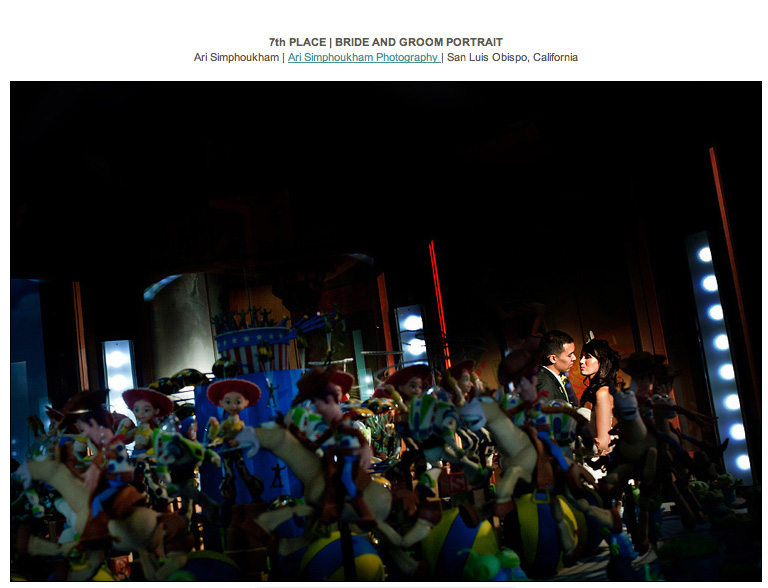 This image is one of my most favorite couple this year. This is the first dance photo of Liz and Aubrey at Black Bear Inn in Arnold, Ca.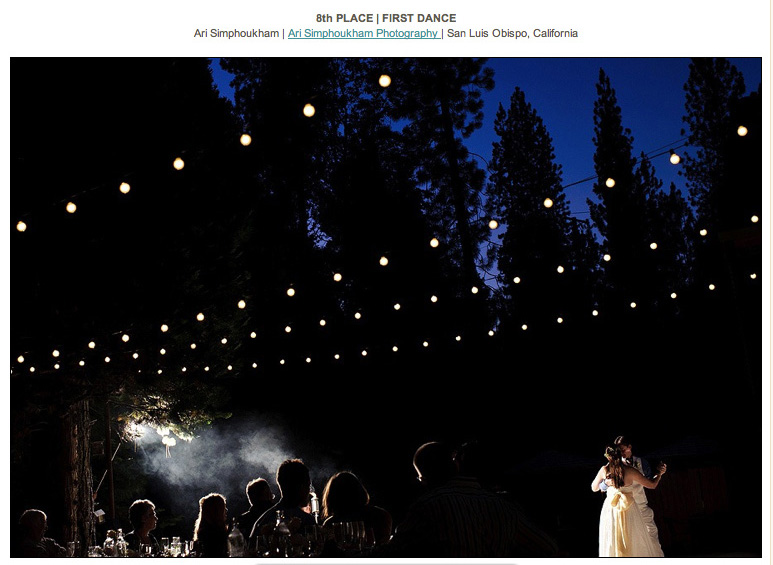 E-mail Ari to Document Your Destination Wedding