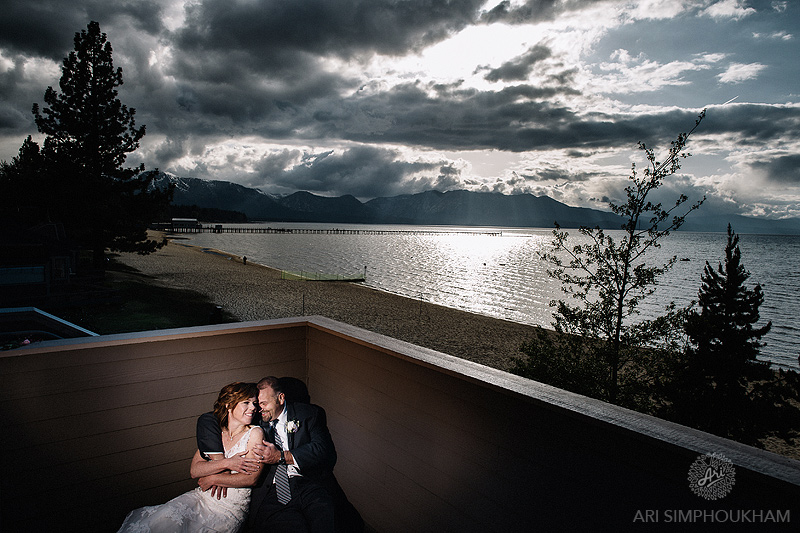 This is my first destination wedding in Lake Tahoe. What an incredible venue for an outdoor wedding. I love everything about this wedding. From the amazing couple, to the venue,to all the moments I was able to capture. I absolutely love it when I'm able to document weddings that are filled with great people and real love. There was so much love surrounding Karen and Dan from all their friends and family. Never mind the beautiful location and all the fancy details in a wedding; it's the wonderful people you surround yourself with that makes for a great wedding day. I first met Karen and Dan at my office when they came in for a consultation. We ended up finishing three bottles of wine and hanging out. It's always good times when I can enjoy wine with people who love it. Even more fun when it's with great people. I knew right away after our initial meeting that I was going to have a great time shooting their wedding.  Here are few of my favorites from Karen and Dan's wedding.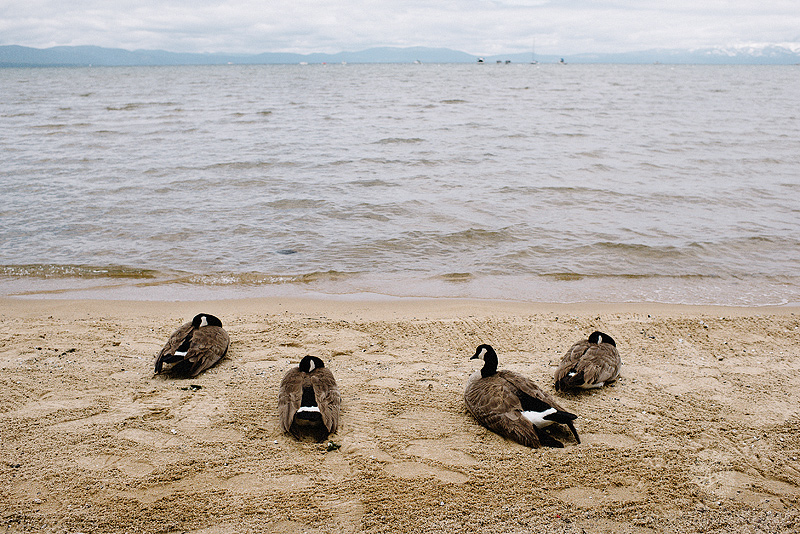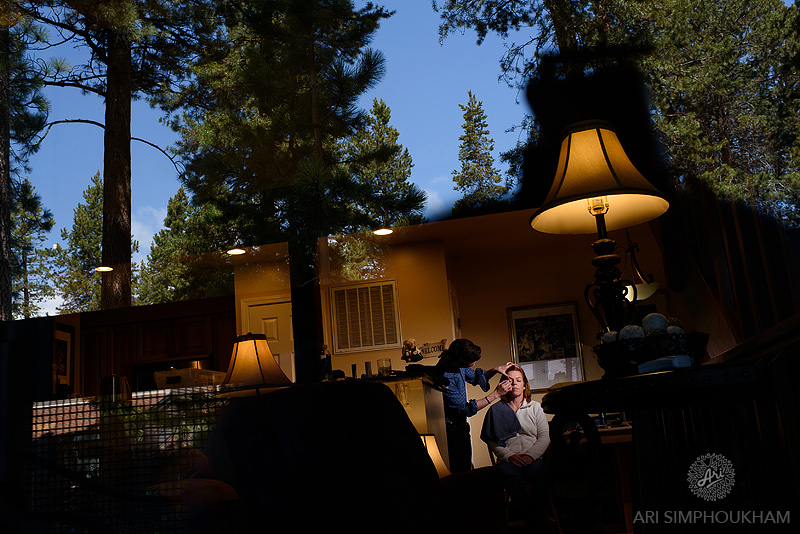 Nina, one of the bride's bridesmaid opening up her gift.










A nice moment before the ceremony with the groom and his mom. 



Here comes his bride. 



Incredible backdrop of Lake Tahoe. 


I think this photo below pretty much sums up who Dan truly is. A kid at heart.

Dan's dad was not able to make it to the wedding because he ended up in the hospital. Fortunately they were able to Face Time with him throughout the ceremony. 









So many choices, so little time.