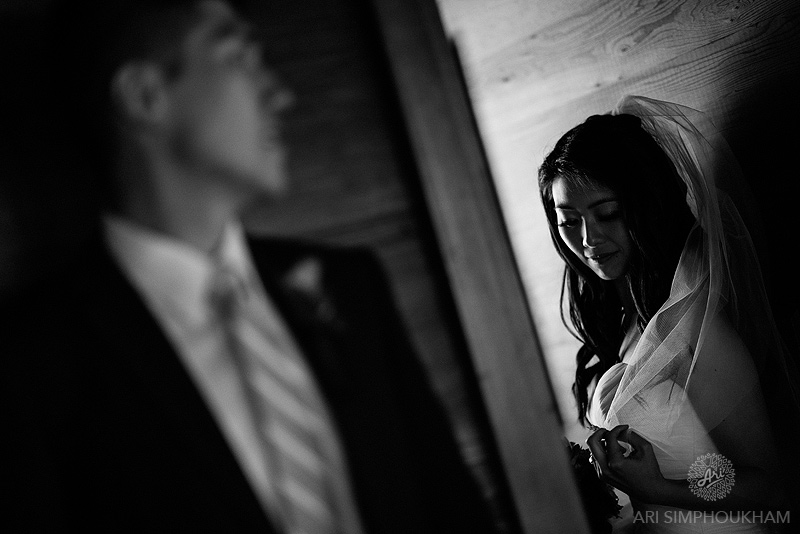 There's so much to say about Lynn and Phil and their wedding at the Thomas Fogarty Winery, I'm not sure where to begin. I first met Lynn at her cousin's wedding in Palo Alto back in 2011.  Actually, I didn't get to met her because she was busy entertaining the guest during the cocktail hour with her erhu (I think ), a Chinese violin. It became immediately obvious how gifted both Lynn and Phil were when I met up with them for the engagement session in San Francisco. I learned that they are both on track to become physicians in the very near future. After hanging out with both of them for an entire day on their engagement session and at their wedding, I can honestly say that I feel a great sense of comfort knowing these two are our future healers. At their wedding, their special family dog named Kula was made the flower girl and it was one of the most adorable thing ever. You'll see what I'm talking about as you scroll through the photos below. My heart melted each time Kula appeared in my frame. Another thing that stood out to me about this wedding was how crazy their group of friends can party. Most of them are from their medical school, so I'm assuming these are our future doctors  and they know how to have a good time!
Vender love:
Wedding ceremony and reception venue: Thomas Fogarty Winery
Wedding Planner: Monique Chao Norquist
Caterer: Mike Reinig for Continentalcaterer.com
Florist: Susan Groves, In Full Bloom
Wedding favors: cactuscollection.com
Here are a few of my favorite moments from Lynn and Phil's wedding: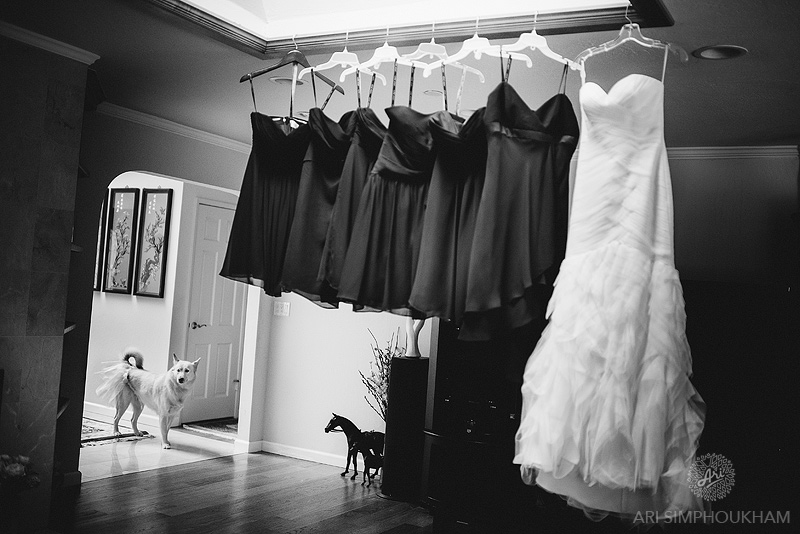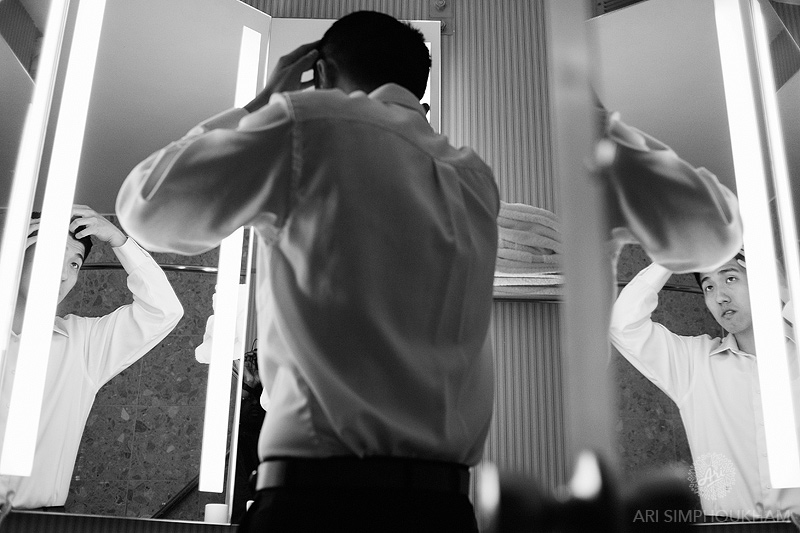 All the photos of the guys getting ready were shot by Sam. Awesome job man!







This was during the bride and groom's first look. 



Old and young. A hand with lots of time and wisdom touching a hand  that's just beginning a journey. Yeah, I'm sentimental like that. 


This is Kula, the flower dog. Tell me this isn't the most adorable thing ever! She even has her own Facebook fanpage. 





















It actually started to sprinkle a little as they got into their getaway car.