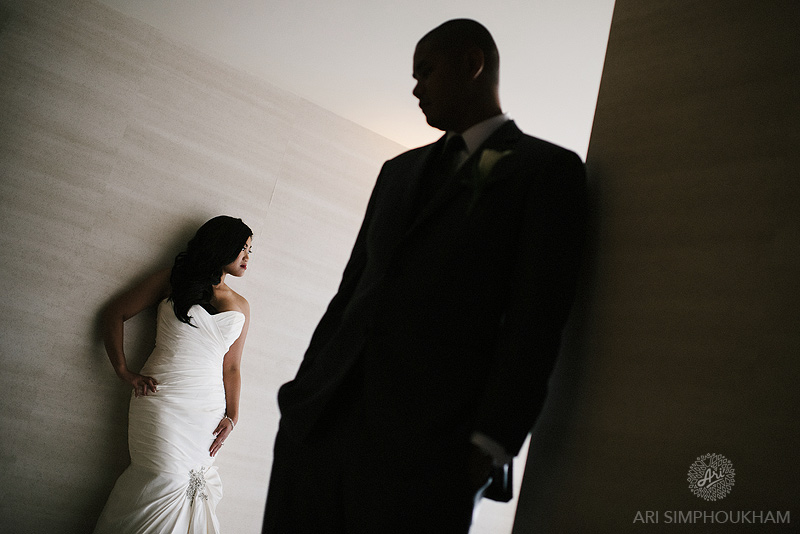 Here are some of my favorite photos from Kim and Matt's destination wedding at the Kahala Hotel in Hawaii! If you've been following me on Facebook and Instagram, you'd probably know that Kim has been a long time friend of mine since college. We both had ambitions to become lawyers and help change the world for the better. I ended becoming photographer instead, while Kim actually did continue on to law school and passed the bar. I'm so proud of you Kim! Over the years of knowing Kim, I've learned that family is one of the most important things to her, especially her parents. I'm so glad I got to witness and capture this love first hand with a few emotional exchanges between her and her parents during the wedding day. In addition to the beautiful backdrop and aloha spirit of Hawaii, what made this wedding so special were the people at the wedding- especially the bridesmaid and groomsmen. They definitely brought "hyphy" to the island of Oahu. Here are a few of my favorite photos from their wedding in Hawaii at the Kahala Resort.
Vender love:
Venue: The Kahala Hotel – Joseph Mauricio
Wedding Planners: Savvy Weddings – Jennifer Kahunahana
Hair and makeup: Leslie Fair
Florist: Evan Morita Florist Grand
Videographers: True Note Media – Christopher Santos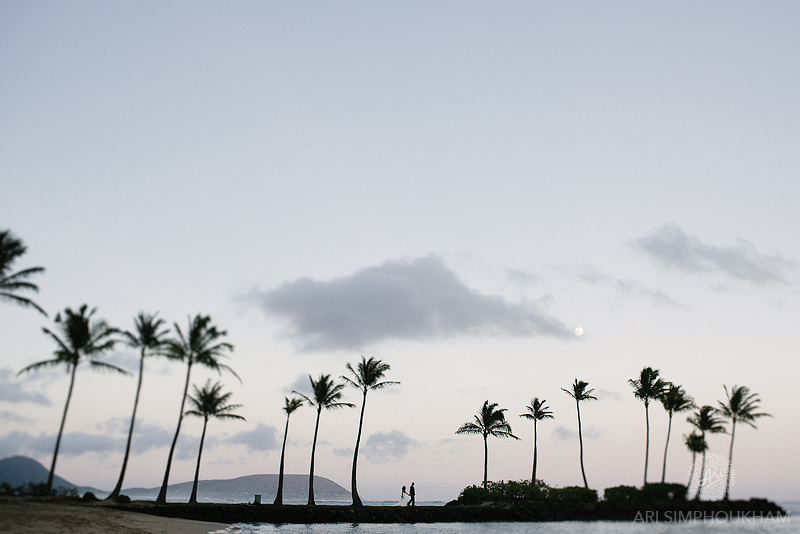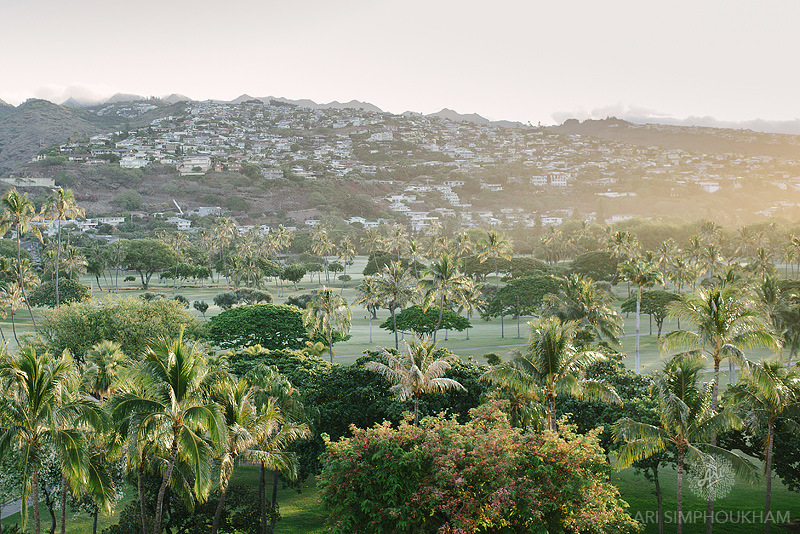 The bridesmaids opening up their gift from the bride. 



Kim's dad seeing his daughter for the first time before the ceremony starts.










Their expression. The way her hands are holding onto her dad tightly. The smile on her dad's face. I love everything about these two photos from the father and daughter dance. 


Kim and her new father in law share a moment.

Hugs between best friends since childhood. 

Like father, like daughter. 




The moment the parents realize that their little girl is now married. This must be such a great feeling for the parents. 




E-MAIL ARI TO DOCUMENT YOUR WEDDING // JOIN OUR FACEBOOK PAGE
Tags: Kahala Hotel Wedding Photographer, Hawaii Destination Weddings