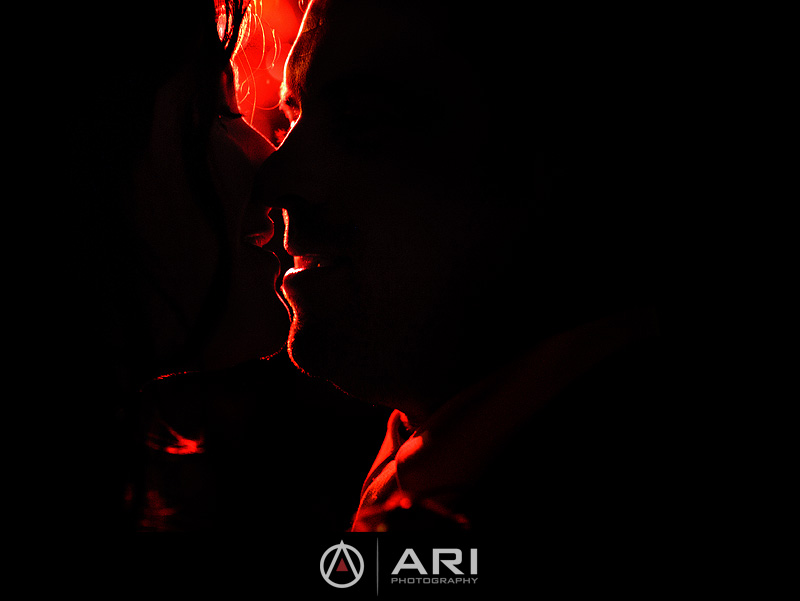 Los Angeles is more than just smog and mirrors.  There are tons of fabulous wedding venues throughout the areas.  Los Angeles weddings are as varied as the people getting married.  They are fun and casual beach weddings, chic and ultra-modern hotel or private club events, traditional church ceremonies, quirky and whimsical museum or landmark occasions, and more.  Whatever you can imagine, it is possible in the Los Angeles metropolitan area.  Hip young couples are choosing all kinds of non-traditional areas in which to tie the knot.  From rooftop terraces to performing arts centers, the sky's the limit.  Oh wait, some couples even exchange vows while sky diving.
The edge of the coastline doesn't hold them back either.  Wedding cruises are a blast.  They allow guests to view California's beautiful coastline while celebrating the marriage with friends and family.  Beach weddings, both casual and elegant are also a treat in the mild and sunny climate of Southern California.  With a beautiful lawn for receptions within view of the ocean, the Decanso Beach Club allows you to have a seaside wedding while allowing guests with mobility issues to attend.  Other marinas, resorts, hotels, and public beaches allow Los Angeles weddings and receptions.  For a public or private beach, there are restrictions on the materials that may be used and permits are often required, so be sure and keep everything legal.
Historic landmarks are fabulous for Los Angeles weddings because they have an inherent history and romance about them.  The Nixon Library has a banquet facility, gardens and ballroom.  The walkway colonnades are a fantastic picture location.  Several churches are also landmarks, such as the Fleur-de-Lis Chapel, and are perfectly suited for wedding services.   Many modern and historic museums are being chosen for weddings because they offer large open spaces, interesting décor, striking architecture, and are available in the evening.  From an ornate historic sensibility to a minimalist modern look, you can find what you are looking for among Los Angeles's museums.
Couples looking for super unusual event weddings have a great opportunity of finding what they want in Los Angeles.  Getting married before the start of your favorite band's concert or during a sports' team's game is unusual, but you might be the one-of-a-kind couple that wants a truly unique wedding experience.  Contacting event venues and touring groups might take a ton of time and patience, not to mention moolah, but you can get a great payback in the over-the-top experience.  Los Angeles weddings can be whatever you want them to be.
Thank you for visiting Los Angeles, San Luis Obispo, San Francisco Wedding Pictures | Wedding website | Contact Ari. 209.981.9820