E-mail Ari to Document Your Wedding. 
Hi everyone! My girlfriend and I are planing to take a vacation in Hawaii this upcoming March an would appreciate any tips or recommendations you might have for us. This will be our first time on the famous island ever so we're very excited about this trip. At the same time, I'm also overwhelmed by all the things we can do there! It would be awesome if you can help us come up with a list of the top activities to do while in Hawaii. We're planing to stay in the Waikiki Beach Marriott Resort & Spa in Honolulu. It's going to be a total of five days of exploration on the island, so any advice or tips to fill up our itinerary would be very helpful. Thank you friends!
P.S- I would love to hang out with you photographers in Hawaii. Would any wedding photographers in Honolulu like to grab a bite  or hang out while we're there? Hit us up!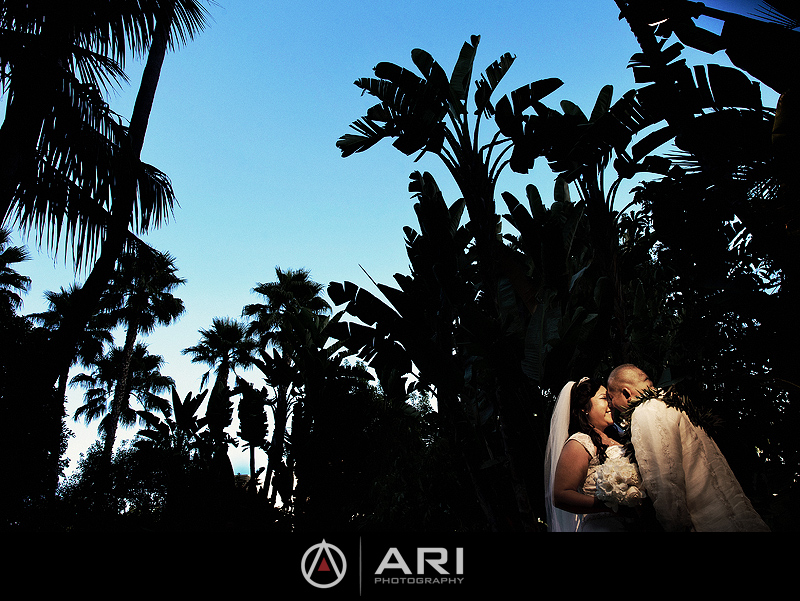 E-mail Ari to Document Your Wedding
 Thank you for visiting Los Angeles, Santa Barbara, San Luis Obispo, San Francisco Wedding Photography blog | Wedding website | Contact Ari Photographers