When Romi and BG first contacted me about documenting their wedding, I got pretty excited. In our initial phone conversation, they told me they wanted photos that were not normal. None of that cheesy stuff with photos of cute details and fake kisses. They wanted photos that celebrated their authenticity and the relationship they have with each other as well as with their friends and family. I knew immediately we would be a perfect match. This is exactly what I strive to do at every single wedding. But it really takes the right couple to understand the value of these types photos. It was so much fun being around these two! I'm so excited to showcase a few photos from this wedding. The wedding ceremony and reception was held at the Ritz Carlton in Half Moon Bay. It was such a beautiful venue. Despite the wet weather, Romi and BG  embraced it and were down to take some portraits on the beach. It made for some awesome frames. It was great! Congrats to Romi and BG who are expecting their first son!
Here are some of my favorites from the wedding day.
I want to also give a super special shout out to my assistant Sam V, who totally rocked this wedding!  He covered the guys prepping and I'm super impressed with what he captured.
Wedding Vendor Credits:
Wedding Planner: Half Moon Bay Ritz Carlton

Getting Ready: Ritz Carlton Hotel in Half Moon Bay
Wedding Ceremony location: Ritz Carlton Hotel in Half Moon Bay

Wedding Reception Venue: Ritz Carlton Hotel in Half Moon Bay

DJ & Band: Aaron Dalugdug from Imagesourcedj
Florist: friend
Videographer: Imperial Video Productions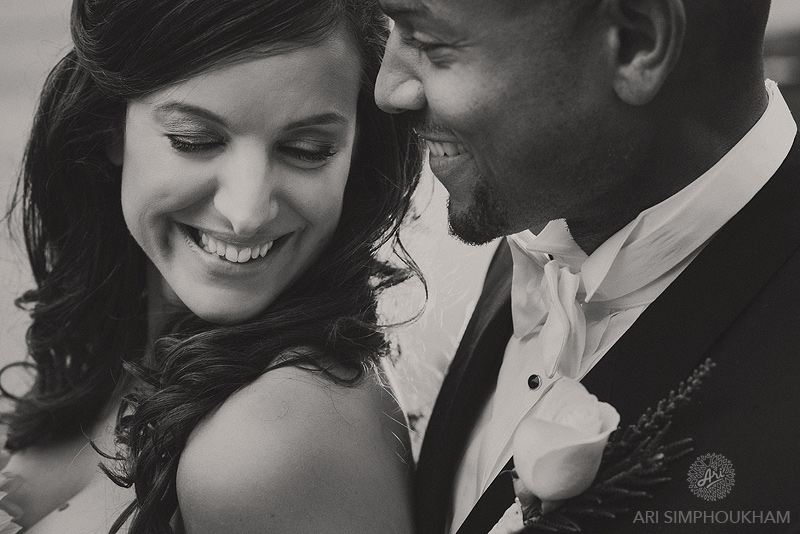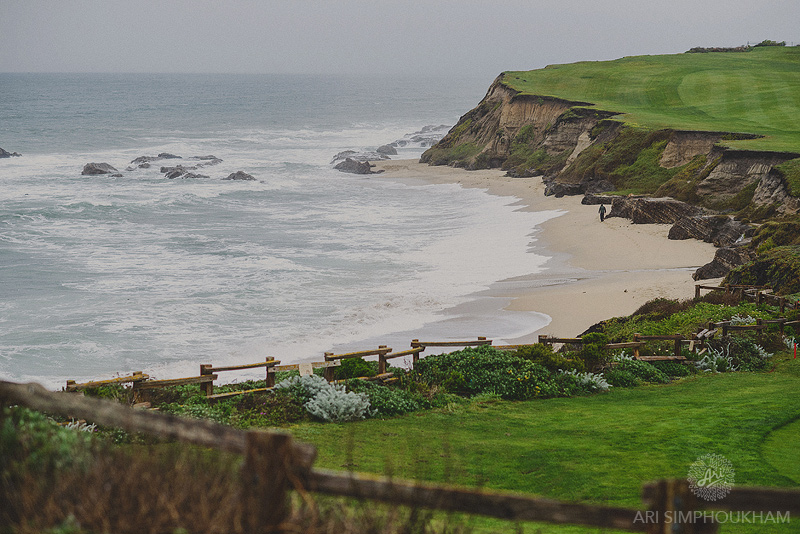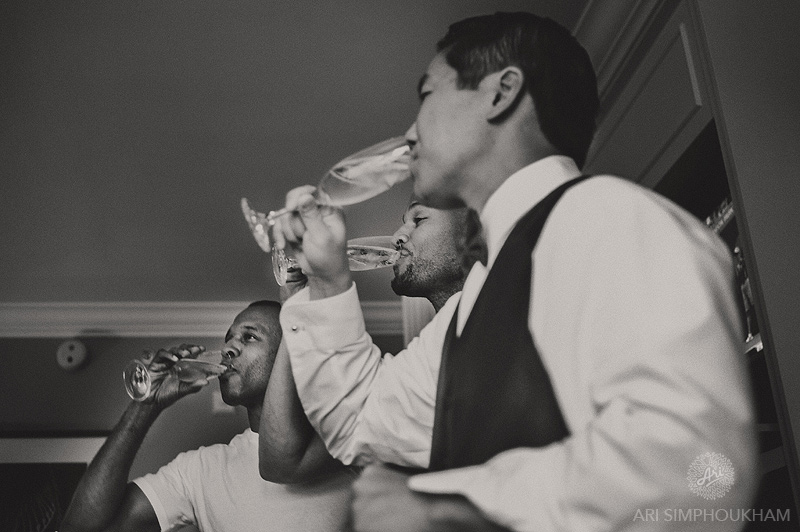 Romi wrote her vows on a piece of napkin from United Airlines, which was where they first met.





























E-mail Ari to Document Your Wedding // Join our Facebook Page