E-mail Ari to Document Your Wedding
Thank you for visiting Los Angeles, Santa Barbara, San Luis Obispo, San Francisco Wedding Pictures | Wedding website Contact Ari Photographers. 209.981.9820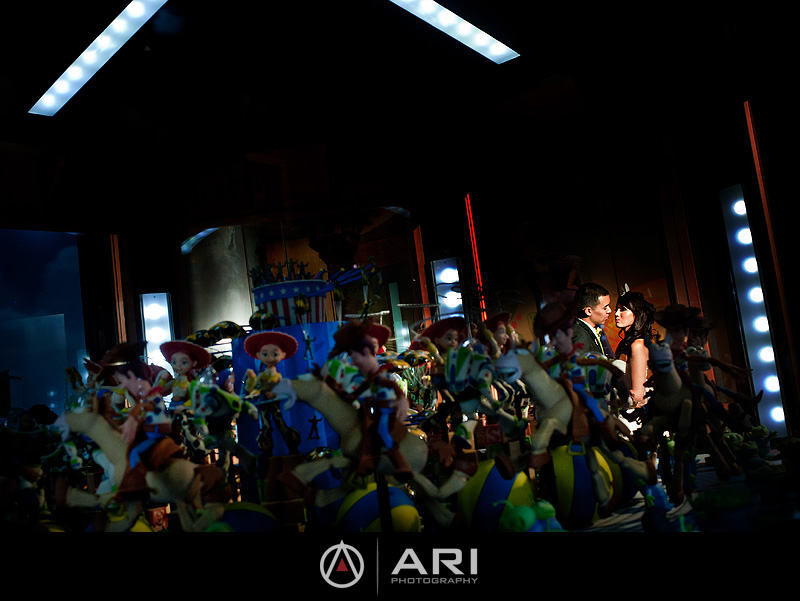 San Francisco Wedding Photography – Picturesque Wedding Venues in San Francisco
When planning a wedding there are so many decisions to make.  Chief among them is the location for the wedding.  The Bay Area has so many fabulous wedding venues that it can seem overwhelming to choose between them.  The first step is to decide the type of wedding you have envisioned for your special day.  Are you looking for relaxed and fun or elegantly formal?  Do you want a casual, whimsical, ultra-modern, or traditional ceremony?  Once these questions are answered, consider whether you want to have the ceremony and the reception in the same location or if traveling between the two is okay with you.  Lastly, make sure that you hire great San Francisco wedding photography because no matter where you plan your big day, it will turn out beautiful.
Those who are searching for a more traditional approach to a wedding have lovely hotels and resorts as well as many beautiful churches.  The Swedenborgian Church in Pacific Heights is an especially lovely building with tons of history.  The chapel is in the Arts and Crafts style was built in 1895.  The adjacent Parish House is available for receptions with three rooms for renting.  The gardens are also very picturesque.  For Catholic weddings in San Francisco, Old Saint Mary's Cathedral is very impressive and its ornate facility needs very few decorations.  Both churches are excellent backgrounds for San Francisco wedding photography, providing numerous areas for photos.
The San Francisco area has many stunning mansions and estate homes that have been renovated to offer wedding spaces while retaining the charm and historical integrity of the home.  These often have gardens and outdoor spaces that are perfect for capturing those romantic couple shots with your San Francisco wedding photography specialist.  Along this same vein are the city's historic clubs, lodges, and gardens.  The location of San Francisco right on the Bay makes water view weddings popular, whether from an event cruiser, from a marina, or from a resort.
Surrounding the city, there are quite a few wineries and vineyards that offer outdoor and indoor venues for your wedding needs.  These are typically very beautiful and have options in case of poor weather.  Of course, the wine is guaranteed to be there.  Another very cool outdoor wedding site is the Hakone Estate and Gardens.  Asian and Japanese gardens, complete with an arched footbridge and koi pond, make this a unique and very special ceremony and reception site.  San Francisco wedding photography in this venue always comes out beautifully.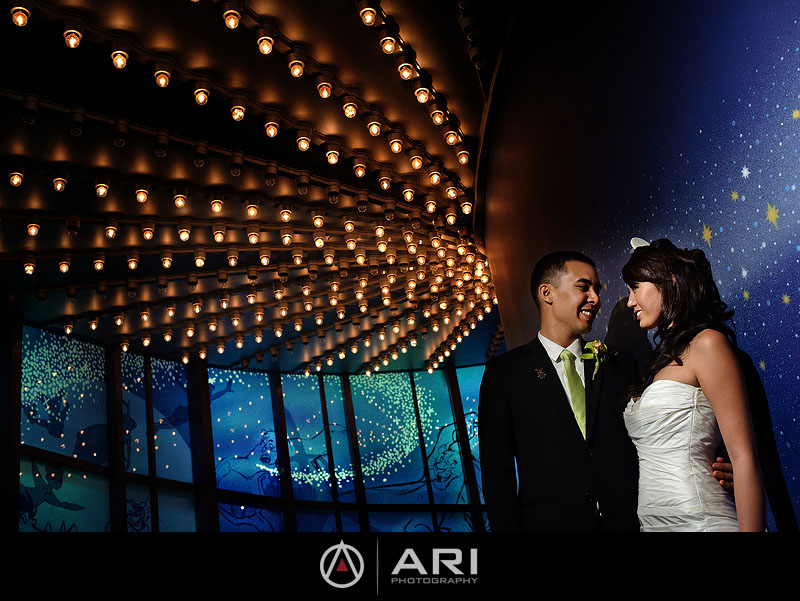 Thank you for visiting Los Angeles, San Luis Obispo, San Francisco Wedding Pictures | Wedding website | Contact Ari. 209.981.9820
Central coast weddings | Los Angeles wedding photographer | Los Angeles weddings | Modern wedding photographer |San Francisco wedding photography | San Francisco weddings | San Luis Obispo weddings |Santa Barbara photographers |Santa Barbara wedding photographer |Santa Barbara weddings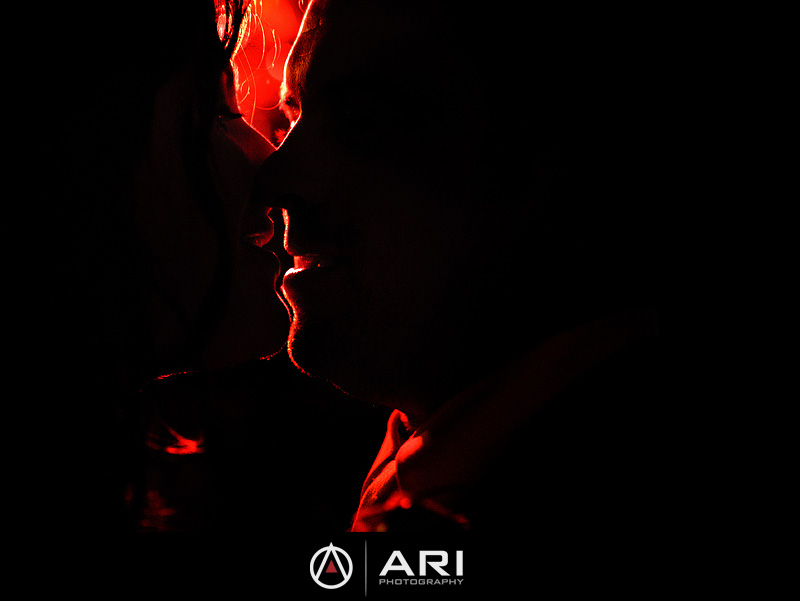 E-mail Ari to Document Your Wedding