E-mail Ari to Document Your Wedding
"Like" us on our Facebook page!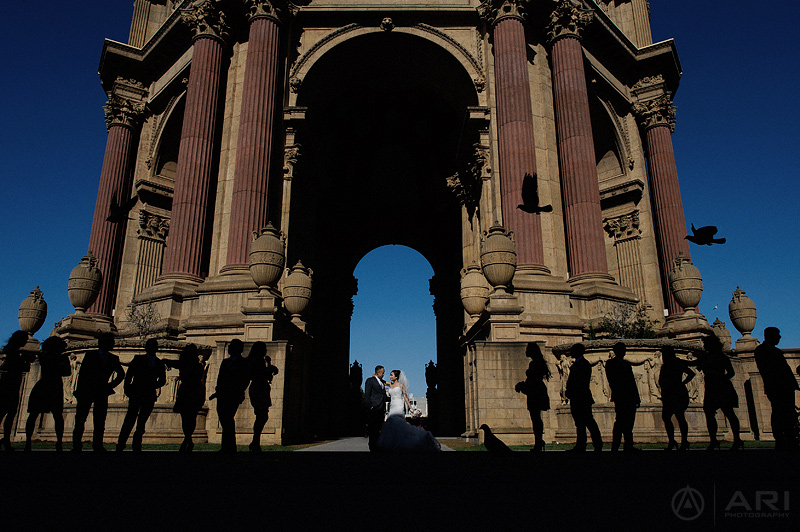 TuUyen and David had their wedding at the Bently Reserve in San Francisco. The couple's Vietnamese and Filipino background made for a festive and cultural wedding. Their party rockin friends and family made for one heck of a party. After the traditional Vietnamese tea ceremony and their church ceremony, we headed to San Francisco's Palace of Fine Arts to take some portraits. On any given weekend, that place is filled with tourist and twenty other wedding parties. So I knew I needed to do something different to give TuUyen and David the "FUA" and make the photo more special for them. David is actually an artist himself, so I knew that what ever I did, I needed to at least match the standards of his painting. I hope I was able to do that. Before heading to the Bently Reserve, I was able to get the bridal party to do one last shot, which is the photograph above. When we headed for the Bently Reserve, the venue was gorgeous. The wedding planner, Gloria Alcazar did a fantastic job in bringing the place together. The wedding party was just on another level. The live band had the crowd going crazy (with the help of the open bar!) Special thank you to Sam and Mark Toung for coming out to help me with this one. Here are some of my favorites from the day.
Vendor love:
Reception venue: The Bently Reserve in San Francisco, Ca
Church: Saint Joseph Catholic Church
Cake: The Red Onion
Caterer: Le's Kitchen Catering
Band: KJ All Stars: Keith Johnson
Florist: Nicole Ha Designs
Photobooth: Frekkles Foto Booth
Wedding Planner: Gloria Alcazar: Momenti Belli Events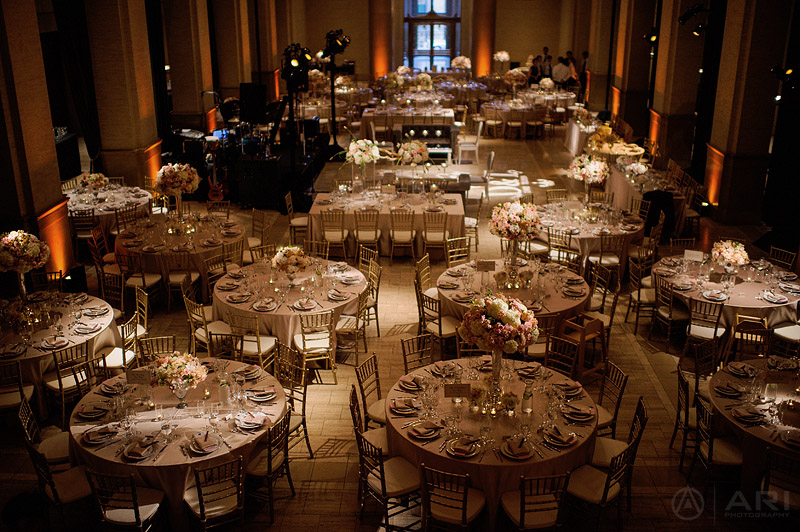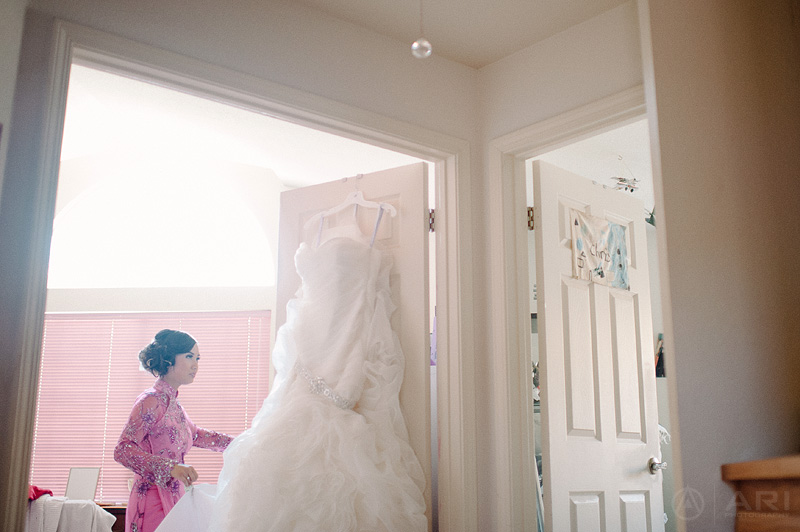 A gift from the bride. David, you lucky man you. 

















E-mail Ari to Document Your Wedding
Thank you for visiting Los Angeles, Santa Barbara, San Luis Obispo, San Francisco Wedding Photography blog | Wedding website | Contact Ari Photographers