E-mail Ari to Document Your Wedding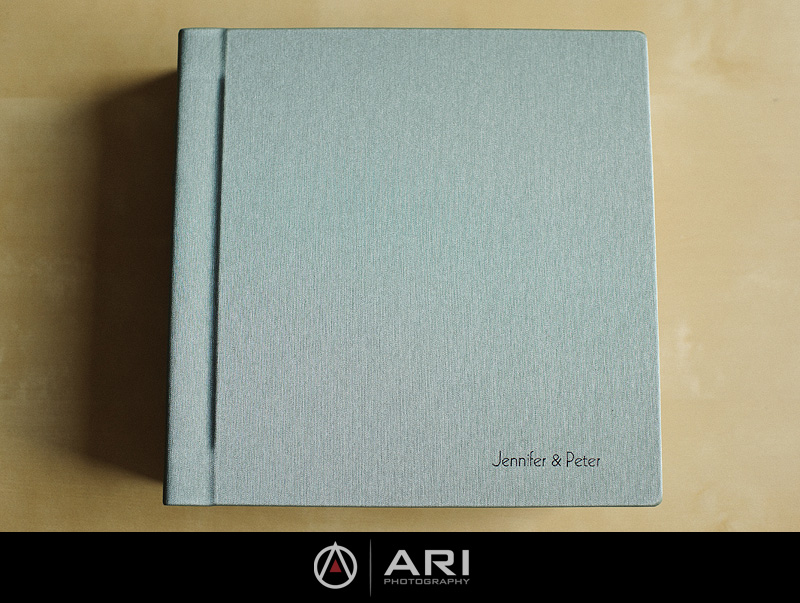 Some more album options! This is a sample album from Jennifer and Peter's (PB&J) Disney wedding. This album is 10×10 and 74 pages of deliciousness. The cover makes for a great alternative to leather for folks who prefer to keep the animals alive. Definitely check it out at our consultation or ask me about it when ordering your albums. There are a few other color choices to choose from.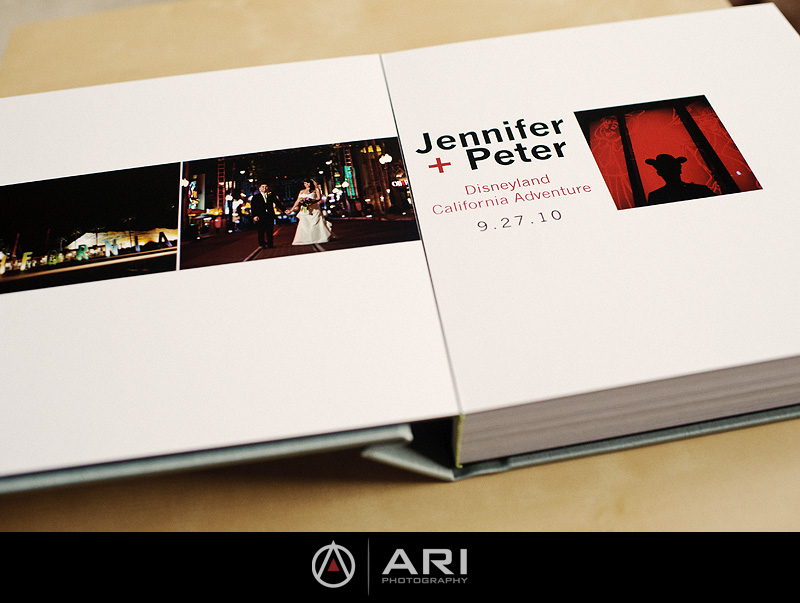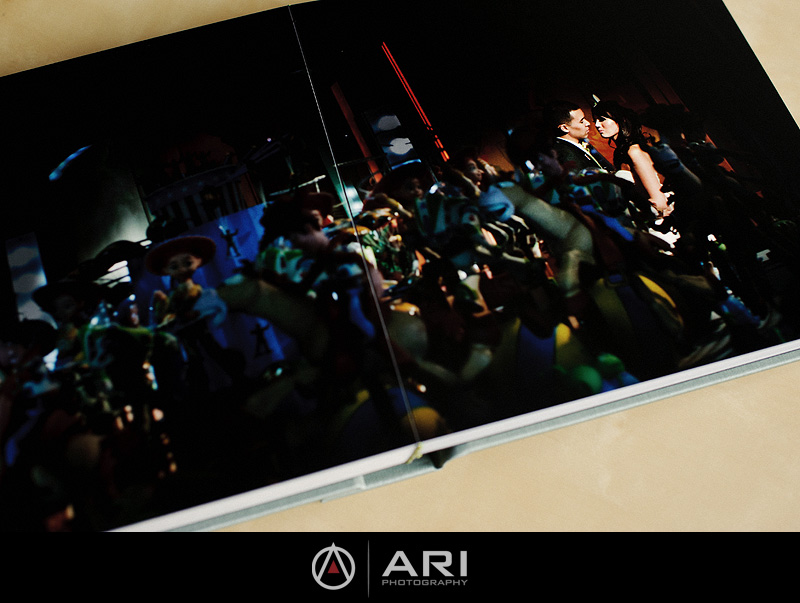 Clean, simple, and sleek design layouts are the best. A simple design creates an elegant and timeless album just like a classic diamond ring from Tiffany's. 


E-mail Ari to Document Your Destination Wedding
 Thank you for visiting Los Angeles, Santa Barbara, San Luis Obispo, San Francisco Wedding Photography blog | Wedding website | Contact Ari Photographers