E-mail Ari to Document Your Wedding
Here are a few new yummy albums that just came in!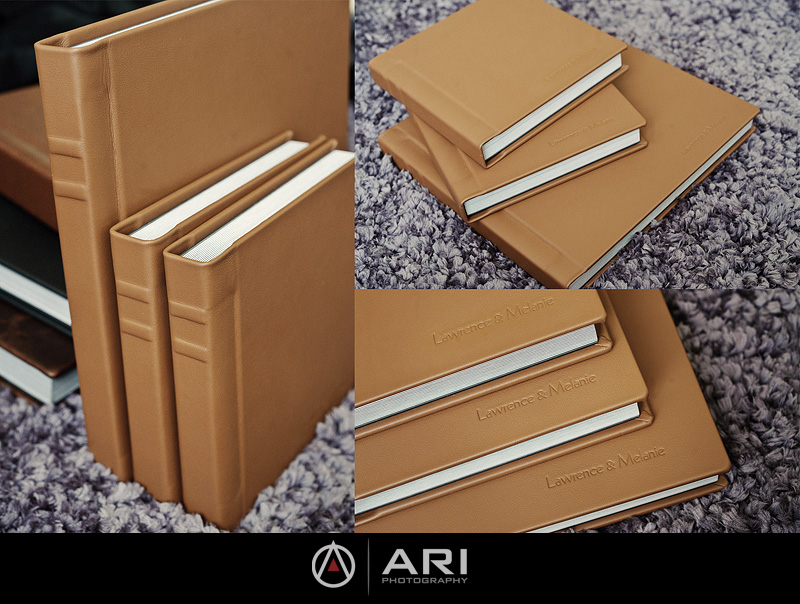 Shown here are wedding albums from Melanie and Lawrence's wedding in Palo Alto. They got a medium brown 12×12 album and two 8×8 identical albums from their parents.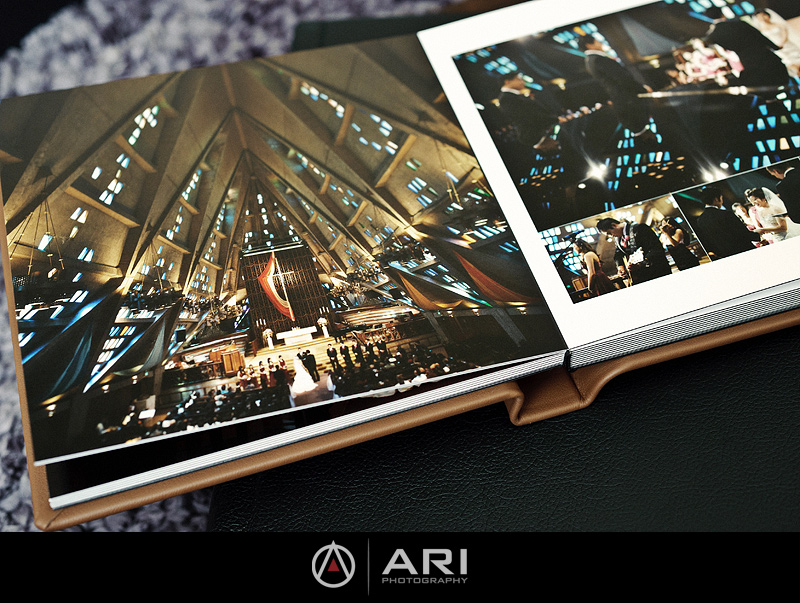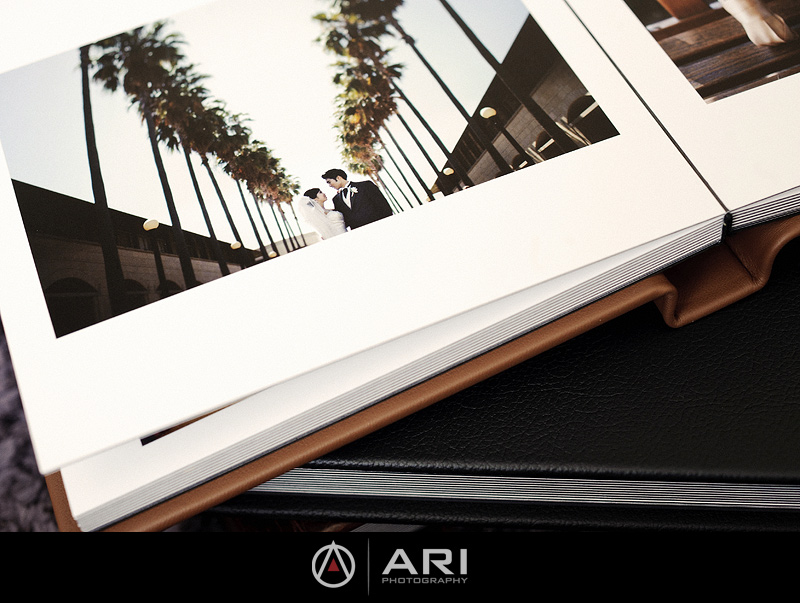 The wedding album below are from Liz and Aubrey's beatiful wedding in Arnold, Ca. It's a 74 page 10×10 with brown album.







E-mail Ari to Document Your Destination Wedding
 Thank you for visiting Los Angeles, Santa Barbara, San Luis Obispo, San Francisco Wedding Photography blog | Wedding website | Contact Ari Photographers