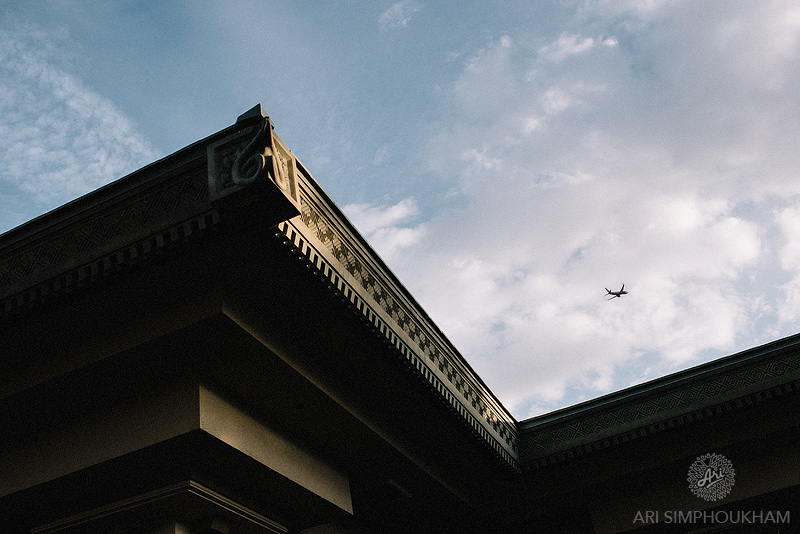 Ruthie and Matt had a destination wedding at the Bali Hai in Las Vegas last weekend. The original plans were to do it big in Cabo, but due to a storm which flooded their hotel in Cabo they did it big in Las Vegas instead. I first met Matt at a party while I was in college at UC Davis. He was one of my fraternity brothers from a different chapter. A few years later, Matt contacted me and asked me if I could document his surprise proposal. A few weeks later, I ended up on a horseback with my camera until we ended up on top of a mountain where Matt proposed. That was a lot of fun.  You can check out Matt's proposal HERE.
Matt and Ruthie knew each other before they started dating but it was faith that allowed them to find each other and connect though an online dating site. The internet is awesome! What are the odds of two people working at the same place connecting on a dating site? Flash forward a few years later, here is their wedding in Las Vegas. Here are a few of my favorite frames from their wedding.
Vender Love:
Wedding ceremony and reception venue: Bali Hai Golf Club in Las Vegas
Wedding Planner: Lynda Nguyen
Sidny Le
Videographer: John Sanchez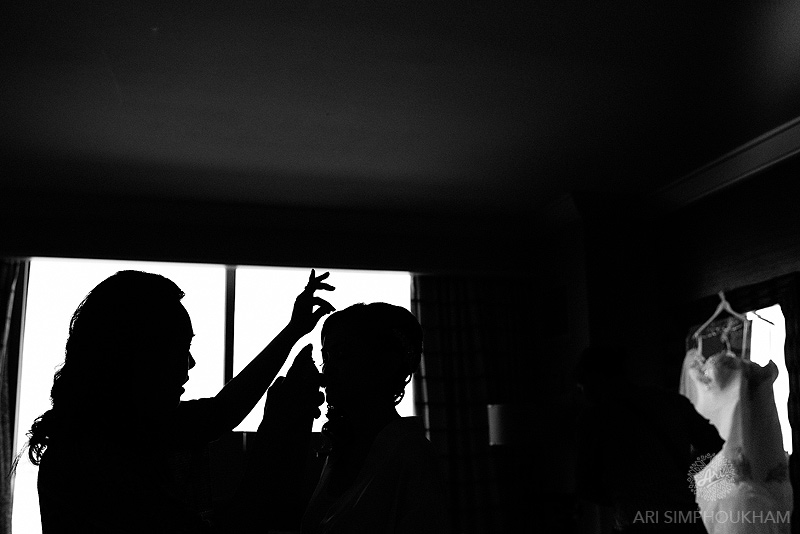 Ruthie and her dad embraces after the realization that another one of his little baby is getting married. I love this moment.


Ruthie's parents are adorable together.



The bride didn't want to be seen yet, so the groomsmen are using their selfie sticks to help lead Matt to where he's going to have a first look of his wife. 


This frame of the bridesmaid looking out out is one of Sam's shot. Great job dude!

















This was an emotional mother-son dance. Matt's mom was fighting really hard to hold back her tears.


The bride and groom surprised their guest with liquid nitrogen popcorn at the reception.










 E-MAIL ARI TO DOCUMENT YOUR WEDDING // JOIN OUR FACEBOOK PAGE