Ruthie and Matt wanted to have a traditional ceremony and get married in a Catholic church so they invited a few of their close friends and family to join them at St. Joseph San Jose Mission Church. This was a small quite wedding and a prelude to their wild destination wedding in Las Vegas. I was there for a couple of hours to coverage this ceremony and here are some of the photos from this wedding.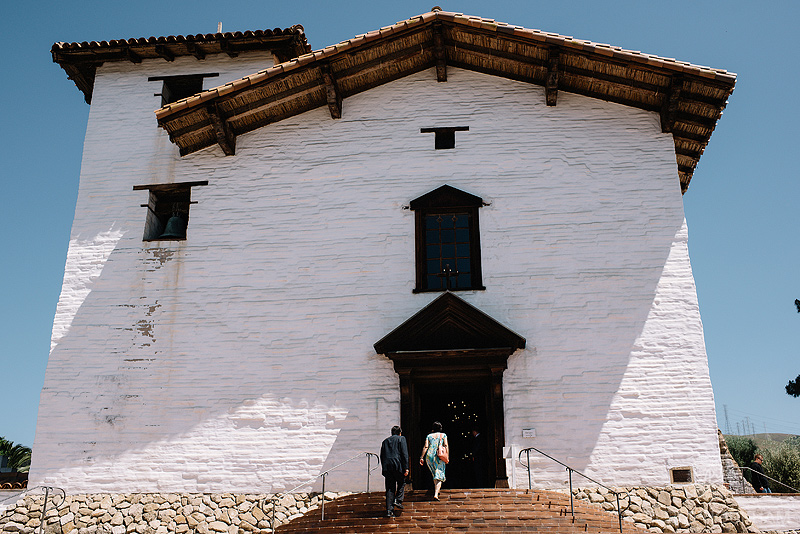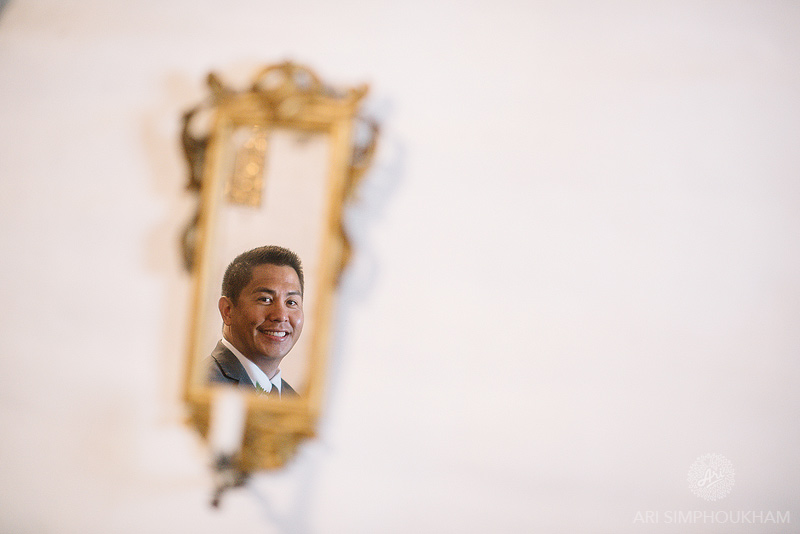 The priest is giving Matt a few words of confidence before the wedding ceremony starts.



Ruthie patiently waiting for the wedding ceremony to start outside the church. 









Matt arrived to the church in the latest Stingray Corvette. A killer get away ride!

E-MAIL ARI TO DOCUMENT YOUR WEDDING // JOIN OUR FACEBOOK PAGE